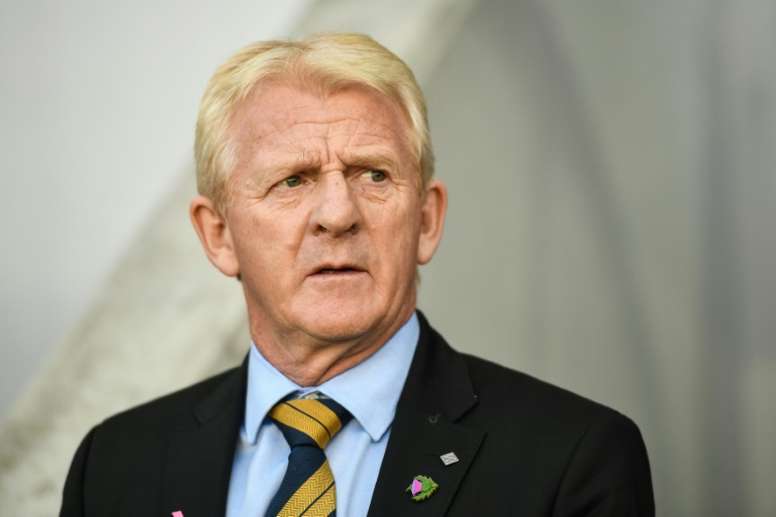 Strachan: 'Celtic need a plan B'
After turning down a staggering £44 million contract from the Chinese Super League during the summer, Celtic boss Brendan Rodgers has insisted that he is solely focused on reversing the poor fortunes of the Glasgow giants at the start of the current campaign. The team are currently in the midst of enduring the club's worst start to a Scottish Premier League season in 20 years.
Rodgers recently rebuked calls for him to change the tactics and approach of his side. However, after Celtic could only just manage to sneak past St Johnstone to the semi-finals of the Betfred Cup in midweek, thanks to an 83rd minute equaliser from striker Leigh Griffiths, Rodgers may want to readdress those concerns.
Speaking in his role as an ambassador for bookmakers Paddy Power, Strachan criticised Rodgers for showing stubbornness that is clearly hindering rather than helping his players; "As Celtic manager, scrutiny is guaranteed, you just don't know when. This is what you get paid for at the top clubs. Not for picking players or coaching, but for managing crisis moments. That said, we're six games into the season, not six games left."
Celtic will hope to reignite their League form on the back of the Cup victory achieved in midweek, when they play host to current league leaders Aberdeen at Parkhead on Saturday.