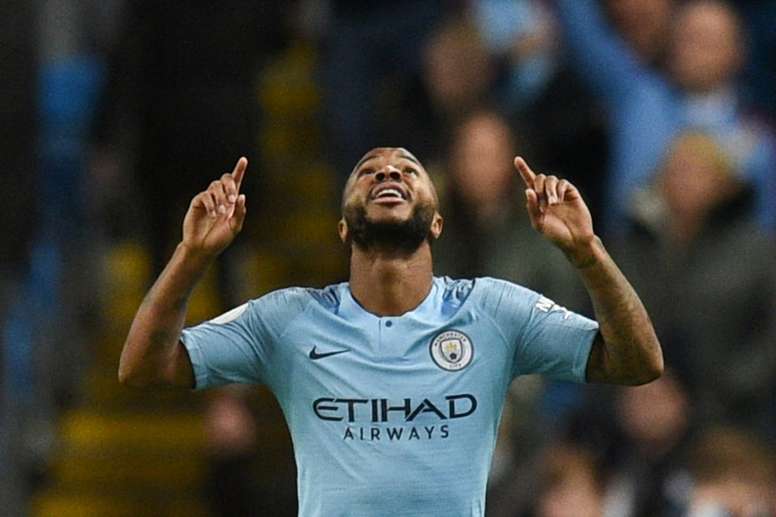 Sterling pens letter to young fan after racist abuse
Young City fan Ethan Ross received a letter from the England international this week, after the boy's grandmother had gotten in touch with the player, to reveal that her grandson had been suffering from a 'tough time'. In the letter, Sterling encourages the boy to 'stand tall and be proud of who you are', as well as attaching a signed picture of himself as a keepsake.
The letter in full reads as follows: 'Dear Ethan, I have recently been told from your loving Nanna Sue about the tough time you are having with racial abuse. Remember to stand tall and be proud of who you are and don't let them take away your courage. You are strong and very brave, and your Nanna is also very proud of you. Keep being you kid.'
January 10, 2019
Sterling concluded the letter by leaving one final piece of advice: "Remember speaking up doesn't always make life easy, but easy never changed anything." This particular quote was used by commercial outlet Nike last month; when they spoke out in support of Sterling, after he himself was on the receiving end of an alleged racist slur from Chelsea fans, during his side's league match at Stamford Bridge.
Sterling also used the incident to highlight the varied coverage of black and white players in the media, in a post on his personal instagram. The incidents sparked a much needed debate on the issue of racism in sport, which continues to rage on across the globe, as racist incidents continue to occur in the game. The most noteworthy alternative cases of these incidents occured in Italy, when Napoli defender Kalidou Koulibaly was targeted by racist chants from Inter Milan fans. Such problems continue to occur to this day.