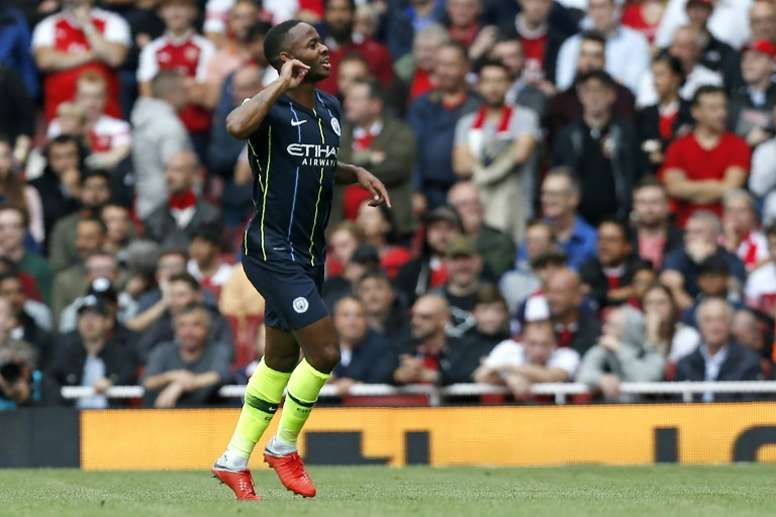 Sterling, Madrid's 'Plan B'
"Real Madrid are the best club in the world. I don't want to lie, it's been my dream since I was a child," was the 'Blue' midfielder's latest statement in regards to interest from the Spanish side.
But 'Los Blancos', although it seems they still have their targets set on the Belgian, do not want surprises and will try another option if they cannot sign Hazard.
As reported by 'Mirror', Raheem Sterling is Madrid's plan B. The Manchester City winger, whose contract is set to expire in June 2020, is yet to renew at the Etihad and could be a good option for the 'merengue' side.
Sterling is one of Pep Guardiola's key players and has already begun to show his ability this season. The 'Citizen' has scored four goals and assisted three more in the ten games he has played this campaign. Numbers that Real Madrid will be looking at.
'Los Blancos' are not in good form at the moment and await the January transfer window to see how they can strengthen. Their favoured target is Hazard, but they will have Sterling as another option if they cannot bring in the Chelsea playmaker.