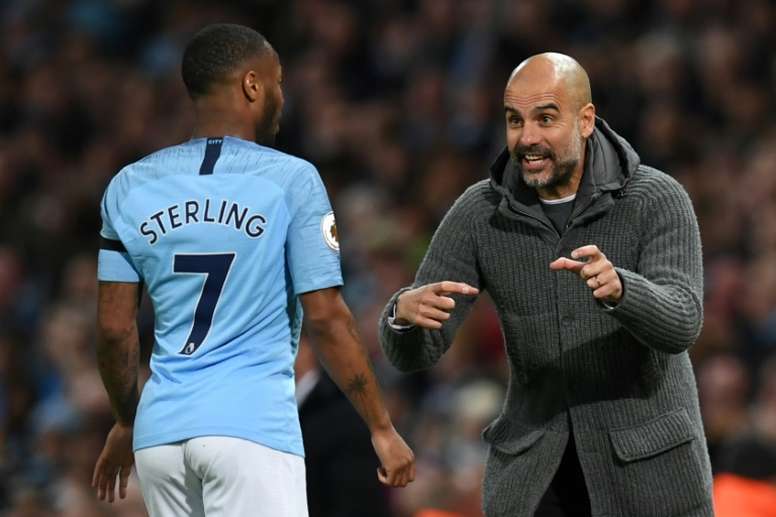 Sterling links his future to Guardiola
Although he excelled Liverpool, Raheem Sterling's career at Manchester City did not kick off until Pep Guardiola's arrival. The coach has been able to get the best out of the Englishman and the relationship between the two is special.
Sterling's contract runs out in 2023, but he has a shocking renewal offer on the table: 350,000 euros per week City are willing to offer him to scare off any other teams. However, 'The Sun' has given new clues about the status of the agreement.
Given Guardiola's relevance in Sterling's career, the British tabloid points out that the footballer will wait to see about the boss' future, who was subject of speculation about a possible exit in the summer.
What about the escape clause, what about Bayern, what about the critics... There has never been so much talk of an end of cycle Guardiola in Manchester City, but the truth is that the coach wanted to settle the issue by ensuring that, "if the club wants," he will continue "next year".
At the Etihad they are nervous to see what will happen with Raheem Sterling. Rumours have arisen about very intense interest from Real Madrid for the footballer and, in the meantime, the player wants nothing to do with City until it is confirmed that Pep Guardiola continues.
_