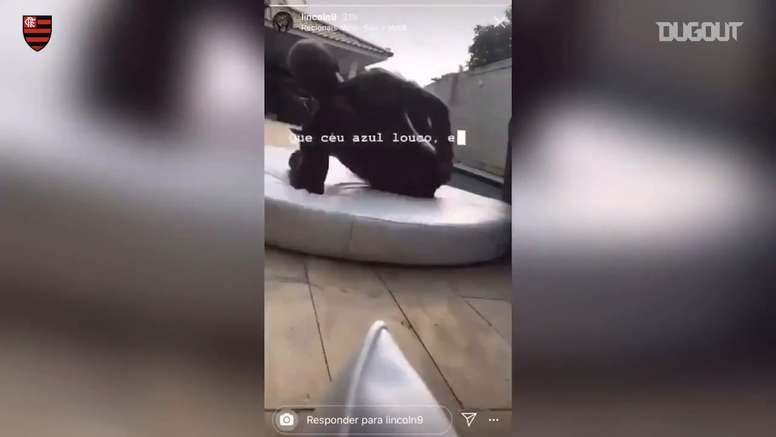 VIDEO: Stories of the week of Flamengo players
The Brazilian football league has been halted due to the coronavirus pandemic and parts of Brazil remain in lockdown.
Therefore, Flamengo footballers have had to keep entertain themselves indoors. How have they been keeping themselves busy? Watch the video to find out!