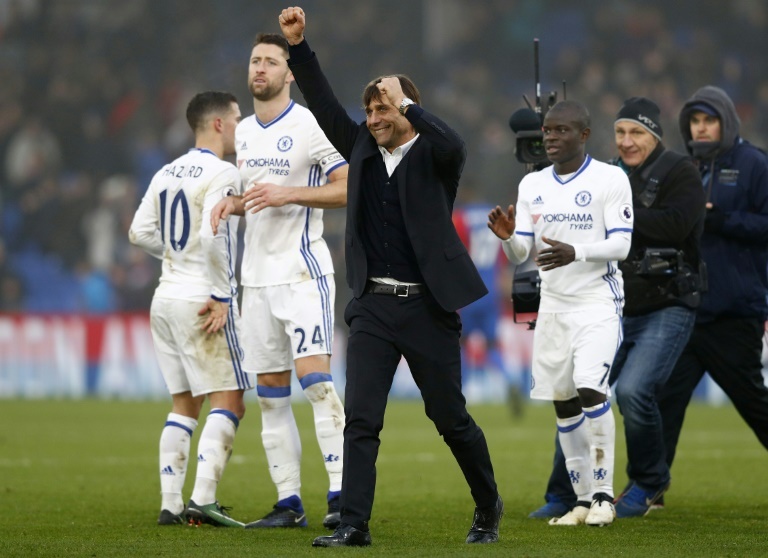 Who will be the champions? Statistical model predicts final standings
This is what is going to happen, according to the CIES model:
Premier League: Chelsea will be crowned champions with 88 points, Liverpool will be a close second with 86, Manchester City and Arsenal will finish tied in third with 78 points apiece, while Tottenham and Manchester United will share fifth place with 73 points each!
La Liga: Real Madrid will win the title with 90 points as Barcelona will take second with 86, Sevilla will be in third with 71 and Atletico Madrid (68) will just make it ahead of Real Sociedad (66) to the fourth spot that leads to the qualification rounds of the Champions League.
Perhaps unsurprisingly, the model predicts that Juventus will retain their Serie A title (with Roma in second and Napoli in third spot) while Bayern Munich will do the same in the Bundesliga, by a whopping 15-point advantage over second-placed Leipzig.
France's Ligue 1 is instead in for a dramatic final stretch to the season, as Monaco are to pip PSG to the post by a single-point margin.
The CIES notes in its report that: "although scientifically sound, it goes without saying that this predictive exercise can only, at best, get as close as possible to what will actually transpire. We must indeed always allow for the role of chance in football."