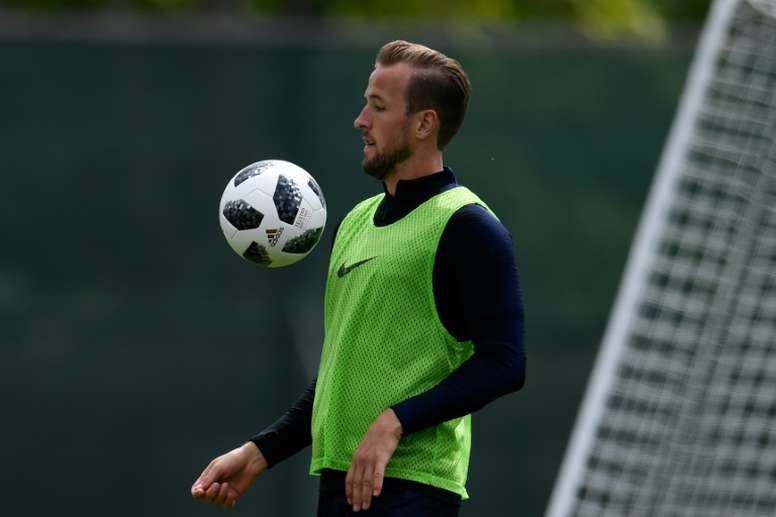 Spurs confident that Kane will stay one more season
Kane is both near and far. Tottenham Hotspur want him to stay, but he has several juicy offers on the table and has a change of colours in mind. Even so, the club are confident that he will stay at least until 2021 - in other words, one more season.
The clubs that are on the list of suitors are no walk in the park. Juventus, Real Madrid, and Manchester United, amongst others, are on there. These are teams capable of making very ambitious proposals in terms of money and project, so there is a danger.
To take him out of London, a team would have to offer a sum close to 163.2 million euros, which is his current market value. This figure could decrease due to the players' interest in leaving, but you have to take into account that, despite his wishes, he is under contract until 2024.
But why do Tottenham want to keep him? His numbers are quite a solid argument. This season he has got 17 goals and 2 assists in 25 matches. He has been cut short by his injury, but he is about to return and Mourinho needs him.