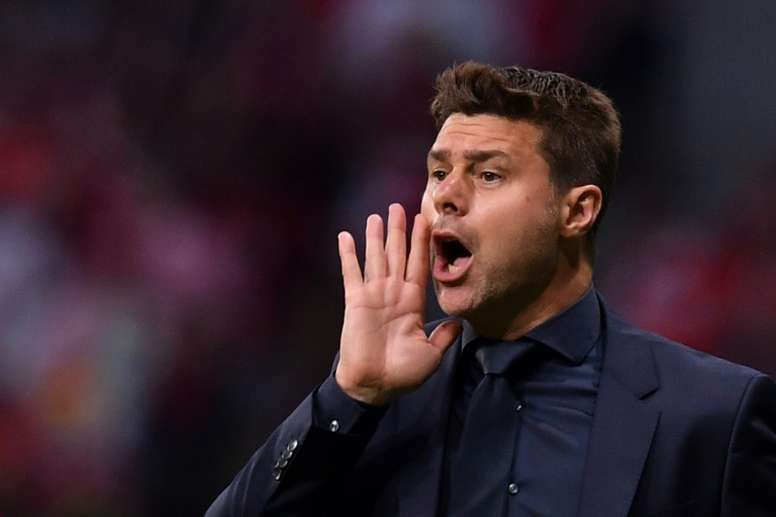 Spurs' chosen one if Pochettino leaves
Tottenham's sluggish league start, coupled with arguments with several players calling for him to go, such as Eriksen, could soon end Mauricio Pochettino's spell at the London outfit.
Spurs aren't yet up and running yet and it feels like the final of the Champions League at the Wanda last season was the peak of Pochettino's time at the club.
Pochettino has numerous admirers in Europe, so soon he could be in charge of an ambitious project somewhere else on the continent.
In case he leaves Spurs. Daniel Levy, the Spurs chairman, is clear about who he wants to replace him. Tottenham's preferred option is Gareth Southgate.
The 'Three Lions' current manager has shown his quality in previous tournaments and Levy is ready to pay whatever compensation and salary necessary to get him.
Several media are reporting it, and if it happens it wouldn't happen soon, but more in the medium-long term.