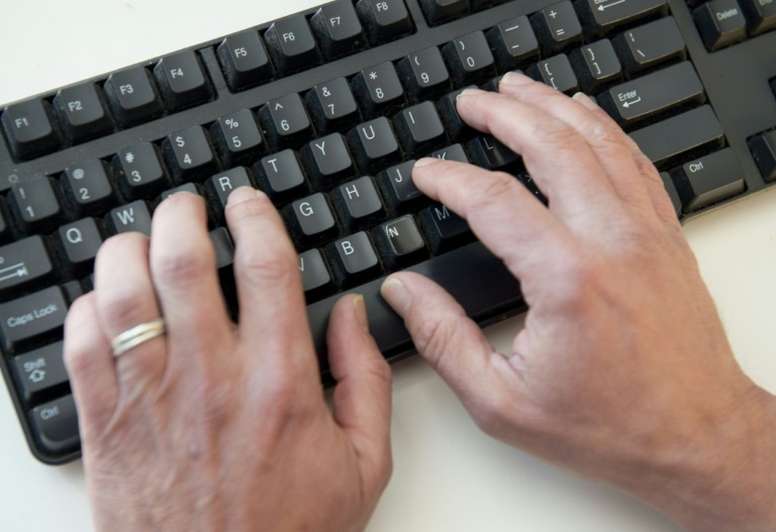 Sports Betting Vs Casino Games: What's Better?
Sports Betting
Sports betting sites allow you to place bets on various sports games and events such as soccer, rugby, snooker, horse and greyhound racing, boxing, golfing, and so much more. It also allows you to place bets on political events and cultural events like award shows or reality television. Sports betting websites are widely available but the games and events you can wager on will differ between websites so it's a good idea to check them before registering.
One of the great aspects of sports betting is that you can bet on your favourite sports, games, teams, players, and on your favourite TV shows. It makes sports events so much more fun since you're also eagerly awaiting the result of your bet, and it's a great way to make a little extra money if you're lucky. You can claim various promotions which offer free bets or cashback bonuses too for even more fun.
The downside to sports betting is that there's often a bit of a wait time between games, unless you're someone who places bets on a regular basis. Still, it can be frustrating having to wait between matches or events to place bets!
Online Casinos
Online casinos generally offer much more content as they provide you with games such as video slots, jackpots, live casino titles, and traditional table games. Some sites even offer scratchcards and bingo rooms too! Also, as a new player, you will find that online casinos offer much more generous welcome bonuses than sports betting sites. In general, you will receive a match deposit bonus, free spins, and sometimes even cashback on your potential losses. Loyal players will also be able to access the casino's reward schemes, which come with even more perks. Visit this website to find top casino sites in the United Kingdom and worldwide with all relevant information about bonuses, payouts, wagering requirements, and more.
Online casinos offer so much more than sports betting websites, and you'll be able to play as often as you'd like too, which means you won't have to wait long periods of time between betting. This is great for anyone who wants to gamble on a regular basis - but please do remember to stay safe and regulate your spending!
So What's Better?
If you're only interested in placing bets on sports games and events or aren't fussed about irregular betting, we suggest you register with a sports betting website. There's enough to keep you interested for the time being as well as plenty of promotions to keep the excitement going.
If you're after a more rounded gambling experience and are looking to bet more regularly, it may be better for you to join an online casino, particularly a website that offers a big selection of games. All of the games and regular promotions should keep you busy for a very long time.
If you still can't decide after reading through our little guide here, there's a third option; registering at an online casino with sports betting services. Many online casinos are now launching their own sports betting services and registering with one of these websites will provide you with the best of both worlds, so there's no need to worry about what you prefer.
Regardless, have a think about what you might enjoy more and then take a look at some reviews of the best online sportsbooks and online casino sites. Once you've found a website you believe you'd enjoy, register and start having fun!