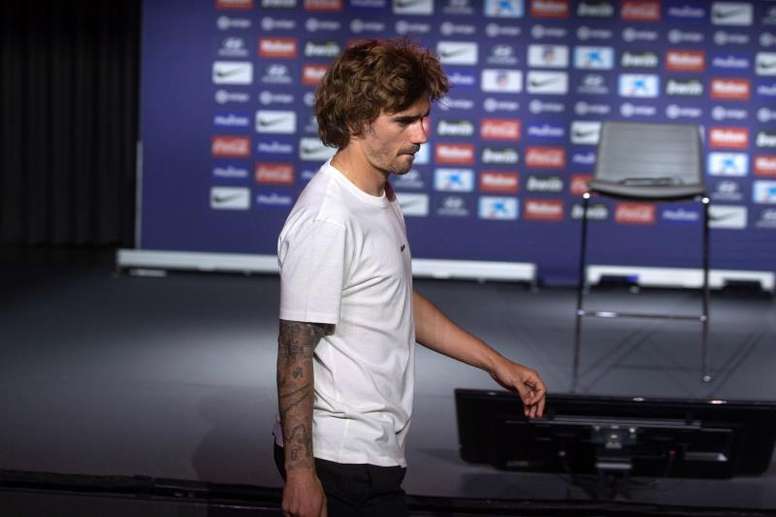 'Sport': Financial issues delaying Griezmann signing
According to 'Sport', Barcelona are treading carefully to avoid their new signing having financial problems during the next fiscal year.
After it became clear that they wouldn't be able to negotiate a cut-price deal with Atlético, Barcelona accepted that they would have to pay Griezmann's 120 million Euro release clause.
However, the way in which they are going about doing so is what is delaying an official announcement that was actually expected this Tuesday. After studying all courses of actions, it turns out that it must be Griezmann himself who hands in the money at the La Liga offices.
The good thing about this transfer is, as is stated in article 16 of the Royal Decree 10006/1985, it won't be taxed. In other words, it won't be subjected to VAT as it isn't a commercial operation.
However, Barça will have to reimburse Griezmann with the 120 million Euros that he will deposit to buy himself out of his Atleti contract, so they are studying any possible consequences of this transaction during his next tax return.
In any case, it is now expected that all will be finalised before Barcelona's pre-season starts on 14th July, allowing the World Cup winner to join his new teammates in training on Sunday. Ideally, the deal will be done before 12th July, when he is supposed to return from his holidays and train with Atlético Madrid.