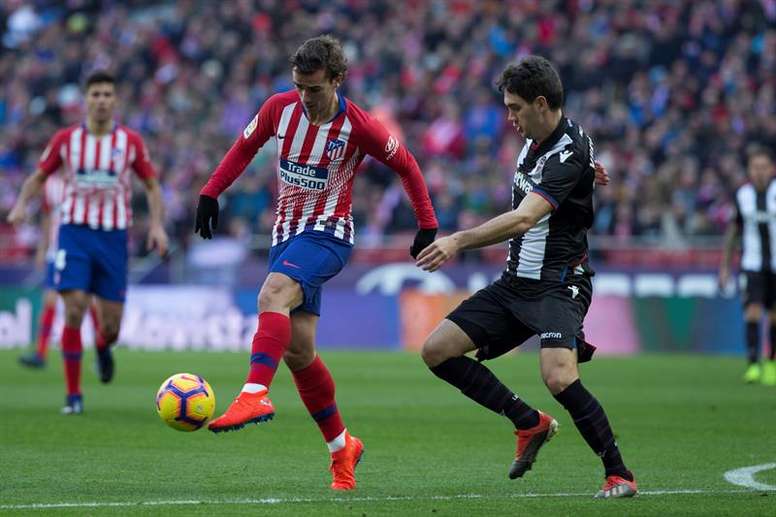 'Sport': Barcelona don't want Griezmann
The Catalan newspaper states that in the Barça dressing room, the news that Griezmann may finally join FC Barcelona has not been greeted well. The reason? The decision made by the Frenchman last season.
Let's remember that Barça made an offer for Griezmann. After all the summer thinking about whether or not to continue in Atlético, he announced his decision in a documentary.
Griezmann decided to continue at Atletico, raising his salary to 23 million euros. He slammed the door on Barça. And the players have not forgotten about this.
'Sport' insists that the dressing room wants to tell the directors: they don't want Griezmann in the squad next season.
They did not care for the Frenchman's documentary last season, believing money was the real incentive and not simply loving Atletico too much to leave, they don't believe those feelings can fade in such a short space of time.
According to 'Sport', they would also have sporting reasons to say "no" to their signing. In the dressing room they consider that Griezmann does not fit the role that Barça want. They believe that the arrival of De Ligt must be the priority before considering Griezmann.
We'll have to see what happens to Antoine Griezmann. First, Ernesto Valverde must give his opinion. After that, Bartomeu will be the one to say whether or not to sign the forward. However, it is clear that, if it were up to the dressing room, the answer would be a firm no.