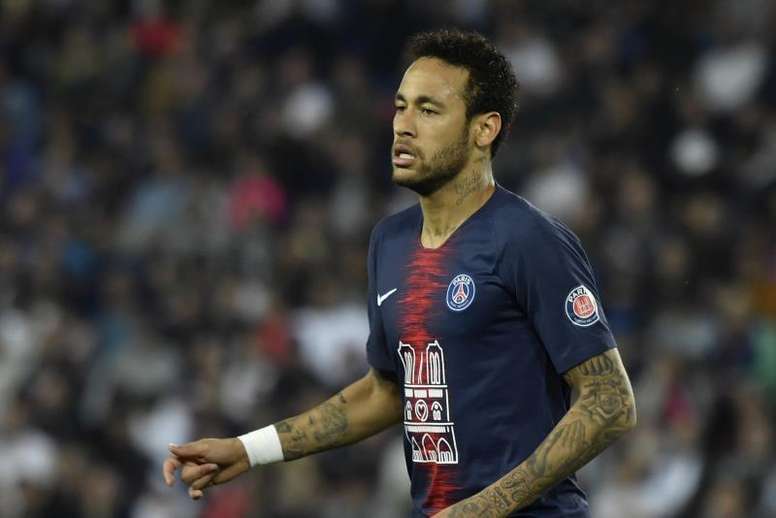 'Sport': Barça reach initial Neymar agreement
The soap opera regarding the future of Neymar has taken various twists and turns this summer, but it seems as though an end could finally be in sight.
Although Neymar's transfer to Barcelona seems complicated from a financial point of view, rumours suggesting that he is moving closer and closer to a Camp Nou return have intensified in recent days, with sources saying the Brazilian is desperate to go back to Spain.
And now, according to 'Sport', the Catalan giants have reached an agreement with Neymar over the terms of his return. They have made a 'verbal agreement', but now need other factors to go their way to complete any potential deal.
Having got the thumbs up from Neymar, who would join for five seasons, the Spanish champions must now try to work out a deal with PSG - something the French side didn't do when they signed Neymar as they activated his 222 million Euro release clause.
According to the Spanish press, Neymar will take a near 50% pay cut to play alongside Luis Suárez and Lionel Messi again. In addition to this, he will withdraw the complaint he filed against Barcelona over unpaid bonuses from his first stint at the club.
June 25, 2019