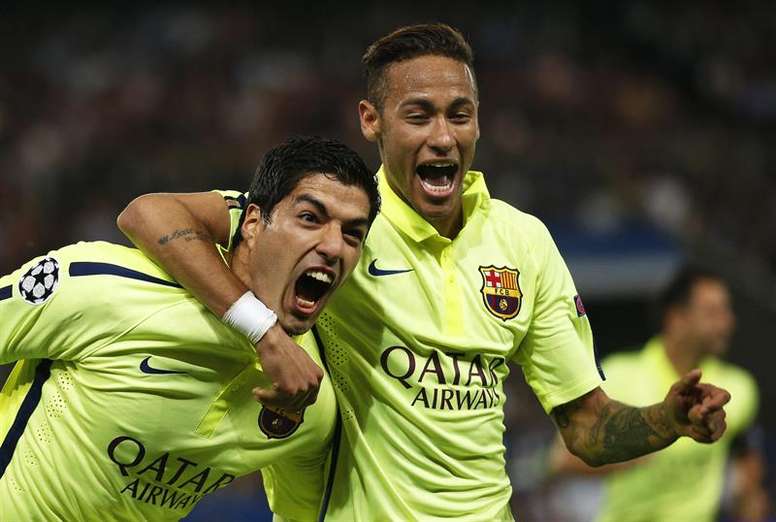 'Sport' - Barca players offered to help pay for Neymar
The Barcelona President made it clear in an interview granted to the club media that "the players do not think about signings". "There are some disappointed people and others happy. Messi has not said anything to me. They are not part of the technical secretariat of the club," he said.
However, parts of the squad were totally focused on the signing of the Brazilian star, as some players considered Neymar essential for the team to return to the elite of world football.
Messi, Suarez and, even Pique, are the ones who have the best relationship with Neymar, although the information given by the source does not point to any specific player when trying to offer money.
The cost of his transfer had been a barrier, that, finally, prevented the PSG star from returning to Barca. Because of this, some member os the team wanted to help the club, doing their bit by offering money, as well as the players that were already included in the deal.
But of course, this turned over a new leaf that could have brought the star back to Barcelona. On the one hand, it can sit badly for renowned footballers such as Rakitic, or others of less relevance such as Semedo or Todibo -the names of these three came to the fore as wishes of PSG.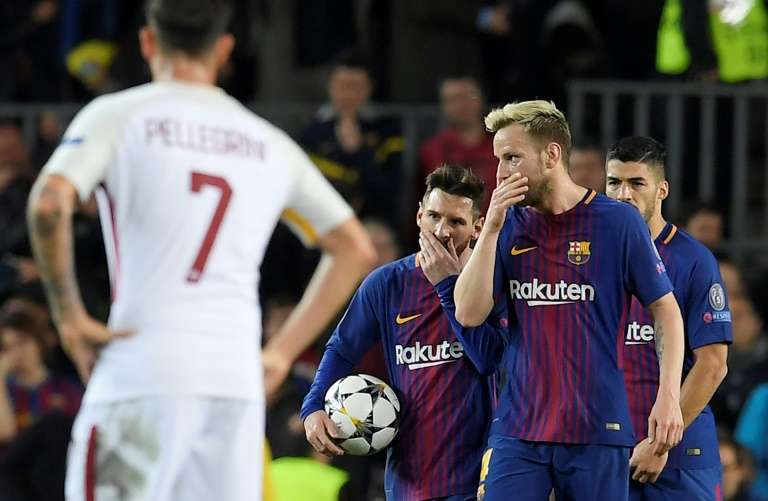 Moreover, he must feel this great support and attempt to patronise Griezmann. It should be remembered that the Frenchman arrived this summer with the star label, but the incorporation of Neymar would have left him obviously in the background.
Finally, the Barcelona director rejected this claim, saying it was "madness", according to internal sources. What is clear is that this money, along with the 20 million that Neymar wanted to contribute, could have opted for the balance. However, now it can turn against and break the good atmosphere of the dressing room.