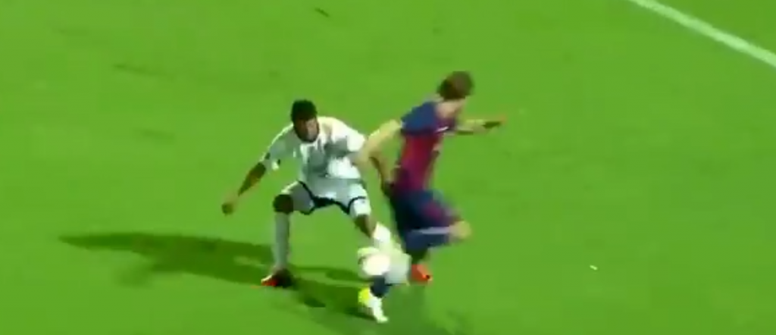 Spectacular goal scored in South America
If Barcelona created tiki-taka football, then Cerro Porteno are the masters of the backheel.
Despite the sublime finish from Hernan Novick, it was the two backheels in the build-up that really gave this goal its charm.
The first one was smart, but the second was pure class. Novick himself flicked the ball through the defender's legs and bent it inside the far post. Simply exquisite.
We might not see a finer goal than this one all season:
25 de marzo de 2018