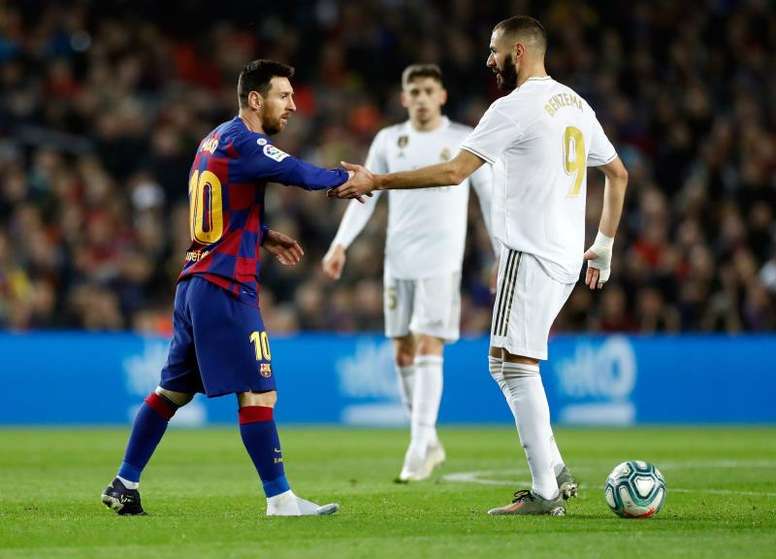 Spanish sports council allow Friday and Monday night La Liga games
Good news for La Liga in their battle with the Spanish FA (RFEF) over kick off times. The Spanish Sports Council have decided to allow Friday and Monday night La Liga and Segunda games.
This has been the cause of the problem between the Spanish FA and La Liga. The FA banned matches on these two days while La Liga wanted them so that they could have 10 different kick off times per weekend.
'Cadena COPE' says that from matchday seven, which is next weekend, Friday and Monday night games will be allowed. This is a huge boost for La Liga.
This decision has caught the Spanish FA off guard. The Federation also forced Tuesday night's Segunda games next week to be moved to Wednesday and Thursday.
Likewise, the cited source says that the CSD have ordered Saturday and Sunday mornings to be kept free for women's football and Segunda B and below. No La Liga or Segunda matches will be allowed before 2pm on both days. This means Saturday 1pm and Sunday 12pm La Liga matches will have to be moved.