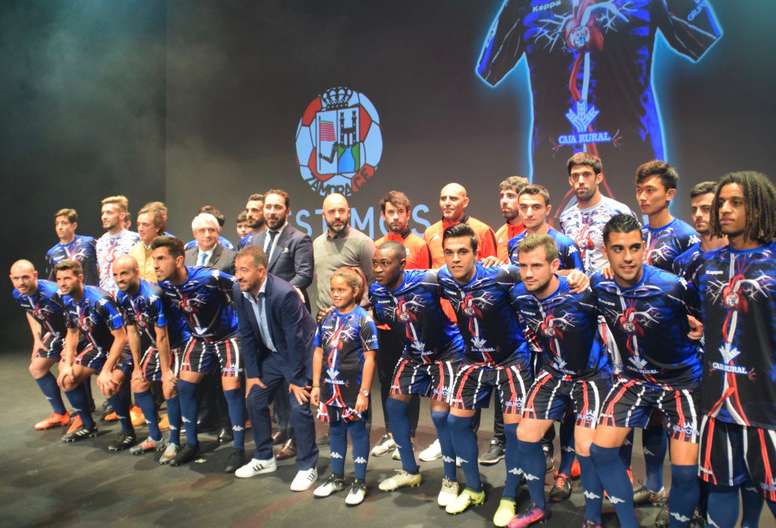 Spanish fourth-tier side bring out bizarre strip
The kit, features a graphic design of the circulatory system of the human body in the latest in a trend of novelty strips.
In the middle, where the heart would be in the human body, is instead the crest, in an aim to reflect the values of the club.
October 11, 2018
The club have included a message on the back of the shirt which reads: ''Blood, that red liquid that transports life to our body, that is born and flows from the heart, to feed our emotions and feelings''.
The club were founded in 1968, and play in Group 8 of the Tercera Division and play at the 8,000 capacity Ruta de la Plata.