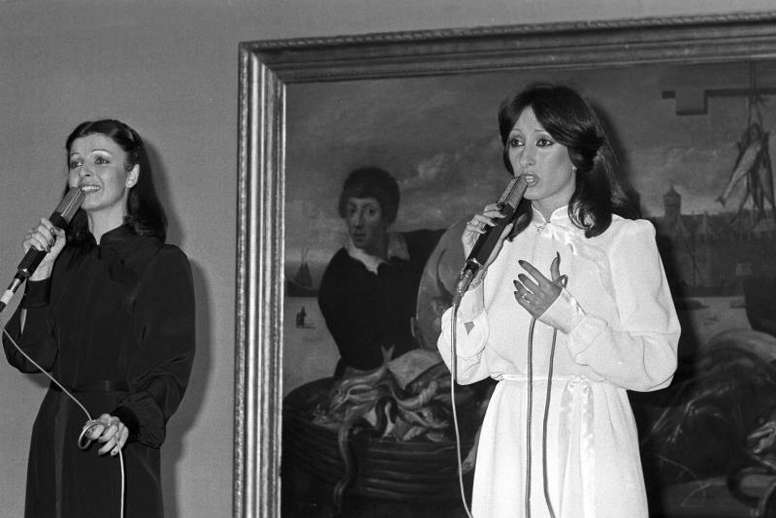 Spanish 70s disco song, Scotland national team anthem
The Spanish duo Baccara are triumphing again, 43 years later, with their song "Yes Sir, I can boogie" thanks to the Scottish national team. There are now those asking for the song to be the anthem at the next Euros.
The super successful disco anthem of the seventies has become for now the unofficial anthem of the Scottish team and the players of the national team celebrated their passage to the next Euros after defeating Serbia last Thursday chanting it at full capacity in the dressing room after the match.
After being number one in the UK in 1977, "Yes Sir, I can boogie" is once again near the top of the charts and has reached the top 3 of the Big Top 40, above artists such as Sam Smith, Miley Cyrus and Ariana Grande.
The song is popular thanks to Andrew Considine, who plays for Aberdeen and the Scotland national team. A video emerged of him dressed up in drag dancing to the song for his stag do 5 years ago.
After the win in Belgrade, the Scottish national team qualified for a major tournament for the first time since 1998, a reason to celebrate that well requires a song at the top.