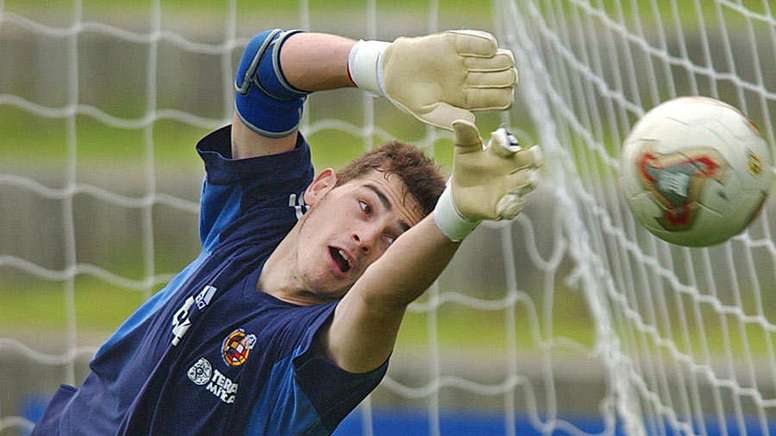 Spain v Sweden: Casillas' debut, the first match without Raul...
Spain visit the Friends Arena for their next game in the Euro 2020 Qualifier's. In the first leg, Spain won 3-0.
The two teams have faced each other several times throughout history, some of these games are unforgettable for the fans. At the Brazil World Cup in 1950, for example, Sweden beat Spain to third place.
38 years later, in another World Cup game, Spain experienced one of those setbacks that they remembered for decades. Spain beat Sweden, but Brazil beat Austria and the Spanish side were left out of the group stages.
And in more recent times, 3rd of July 2000, in Goteborg, Iker Casillas played the first of his 167 games with Spain. It started an era of legends, that ended with the goalkeeper lifting two Euro cups and a World Cup.
And there is more, because in October 2006 Spain were defeated by Sweden in a painful day and it was remembered as being the first game with Raul. Moreover, Luis Aragones discussed with Puyol and Villar, Casillas and Aragonés himself gave a press conference at the airport. This was also Antonio Puerta's only meeting with 'la Roja'.
After those dates the fate of Spain changed and, still with Luis Aragones in charge, the team defeated Sweden in the Euro 2008, the penultimate of the 14 clashes between the two countries.
October 15, 2019