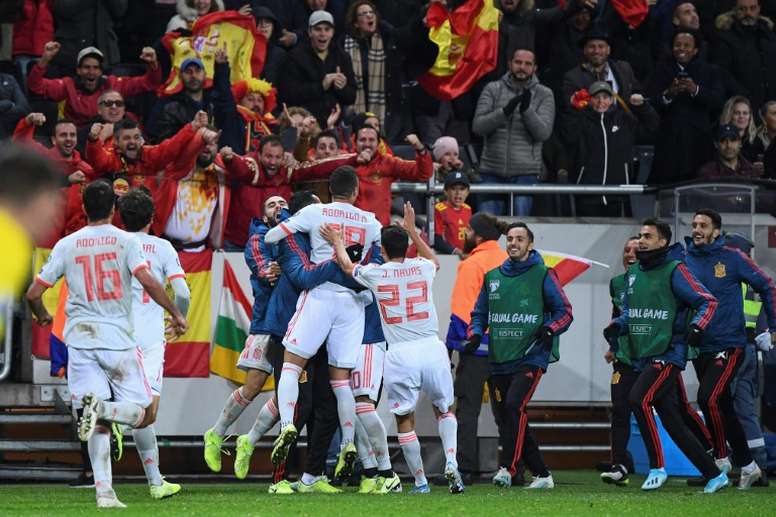 Spain to play all three Euro 2020 group games in Bilbao
Ireland will have to qualify for the Nations League play-offs if they want to play in Euro 2020, but even if they do qualify, they will not host Spain in Dublin. They would have to travel to Bilbao.
Spain now that they will play all three of their group games in the competition at home in Bilbao.
As they are a top seed, Spain could well get a favourable group at Euro 2020.