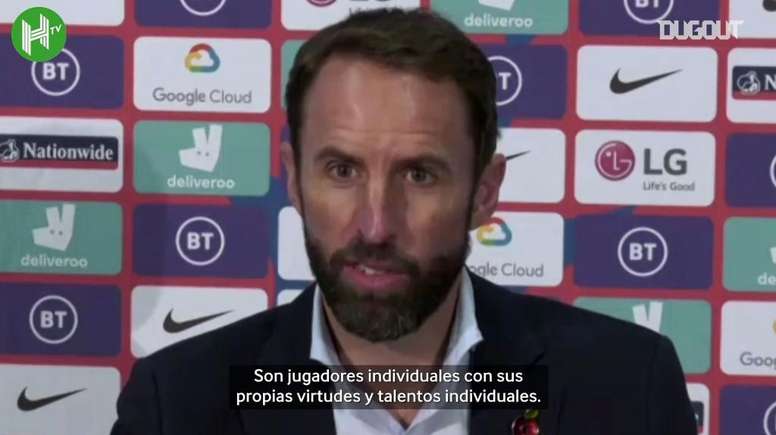 Southgate explains Foden return with Greenwood still out
The debate about Phil Foden and Mason Greenwood engulfed the English media in September, when they breached COVID-19 protocol by bringing girls back to their hotel rooms.
However, Gareth Southgate wants to but that in the past, and has now recalled the Man City player whilst leaving the Untied striker at home. He hasn't apologised, saying that the decision was purely a sporting one.
"They don't come as a pair," replied Southgate when asked about Foden and Greenwood. "They are individual players with their own strengths and individual talents."
"We are looking at the balance of the squad positionally. Phil has had quite a lot of football with his club most recently and Mason has had less game time with United, he added.
"I have had a good chat with Ole (Gunnar Solskjaer) about his development and I feel it is better for him to stay with the club at the moment and to develop over the next few months", said Southgate.
The manager cleared up the September incident: "But they are both available, there was no carryover from what happened in September, that is done. Both are available for selection and are going to be very good players, there is no doubt about that."
"The timeline on this occasion is different for them but they're now judged on their football, their development and how they're progressing. They're both in an area of the pitch where there's a lot of competition for places. It's a real challenge for everyone in that area."