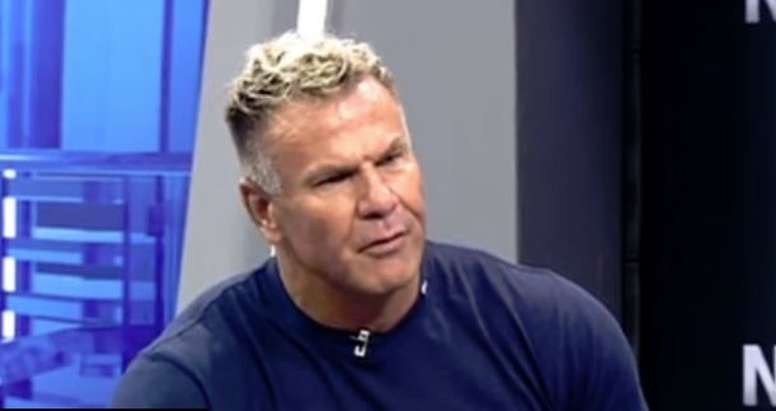 South African legend Mark Batchelor shot dead
Tragedy hit the streets of South Africa on Monday afternoon when the police announced in a statement that Mark Batchelor's body had been found inside his car.
Apparently, two individuals on a motorbike stopped at his side when he was driving and shot him various time through the driver's window.
Batchelor was one of the few players to wear both the Kaizer Chiefs and the Orlando Pirates shirts, the two biggest clubs in South Africa.
He also played for South Africa. Police had not been able to clear up what happened, but they say an investigation is underway. Nobody has been arrested up to now.
Once he retired, the ex-striker was a witness in the Oscar Pistorius murder trial where he spoke about the temperament of the athlete, according to South Afircan media outlet 'IOL'.
July 15, 2019