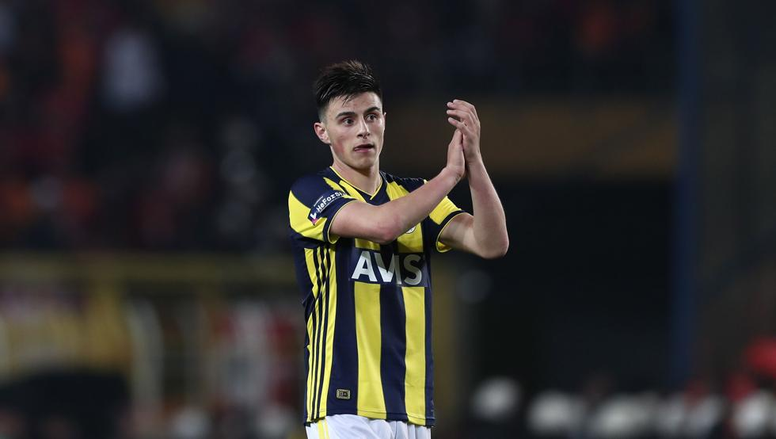 Sources in Turkey claim Elmas is going to Atletico
According to Turkish sources, Atletico Madrid would be prepared to pay a transfer fee of 14 million euros to Fenerbahçe for Elmas. The Turkish team has reportedly approved the agreement and is about to let their player go.
The same sources claims that an team from Atletico's board will be travelling to Turkey in weeks to come to seal their agreement for the young Macedonian.
Although he is only 19 years old, Elmas has caught the attention of Atletico Madrid. The "rojiblancos" were quick to make a bid to Fenerbahçe for the player. Meanwhile, if the source's speculation is true, other clubs such as Napoli and Sevilla have reportedly also shown their interest for the midfielder.
The transfer market is only starting, which means any confirmation from Atletico Madrid might have to wait. However, if Elmas were to sign for Simeone's team, he would be playing along Felipe, who has confirmed to be Atletico's latest signing last week for a transfer fee of 20 million euros.
June 2, 2019