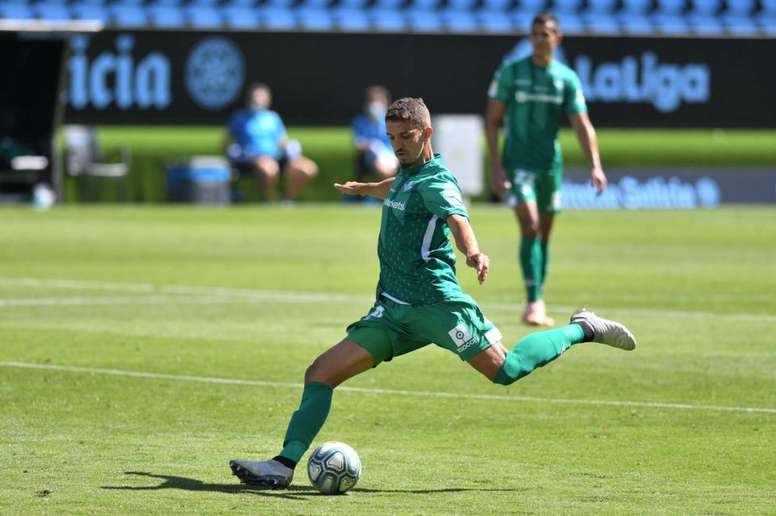 Sources in Portugal claim Feddal's transfer to Sporting is all but confirmed
The future of Zouhair Feddal may already be decided. In Portugal, talk has begun of the arrival of the Moroccan centre-back at Sporting de Portugal, a transfer that, according to the country's press, will become official as soon as the season ends in Spain.
In this way, the former Alaves player will put an end to his stage in Betis, a team in which he has played in the last three seasons and with which he has played a total of 61 official matches.
It seems that, according to what was published this Sunday by 'A Bola', the Sevillians and tje Portuguese have reached an agreement for the transfer of the defender, who will sign for four seasons with the Portuguese.
Moreover, the Sevilla team will receive three million euros and Feddal, 30 years old, will earn one million euros for each of the four seasons that will be reflected in its new contract.