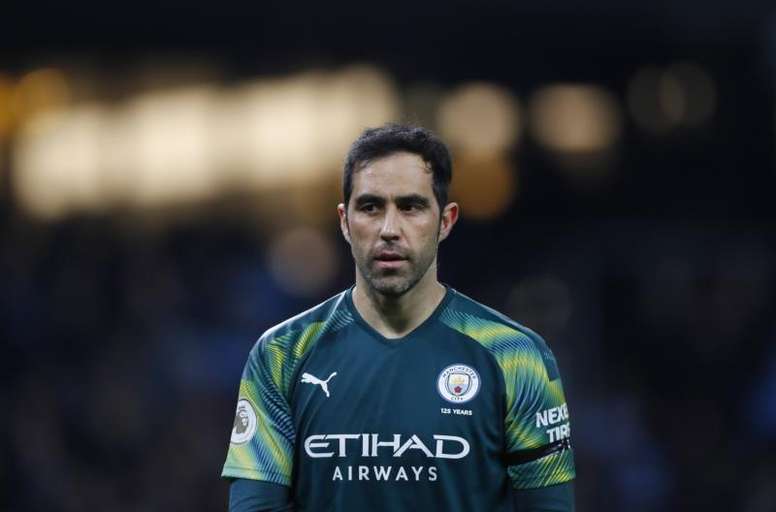 Source close to Bravo says he hasn't ruled out retiring in the MLS
Manuel Pellegrini relied on the experience of Claudio Bravo as goalkeeper for a Betis that has started this season with two wins in the first two matchdays. The goalkeeper kept a clean sheet in both.
It seems difficult to think beyond Villamarín, but Julio Rodríguez, a friend of the goalkeeper, talked about the possibility of him playing in the MLS in the future in his talk with 'Redgol'.
"I can't imagine him playing for any team in Chile again, we're not just talking about Colo-Colo. He is a bit frustrated with the club due to some situations that happened some years back," he said.
He closed: "I cannot speak for Claudio because he is the one who decides, but the conversations we have had... I have the feeling that he would like to retire in Europe or for example in the MLS".