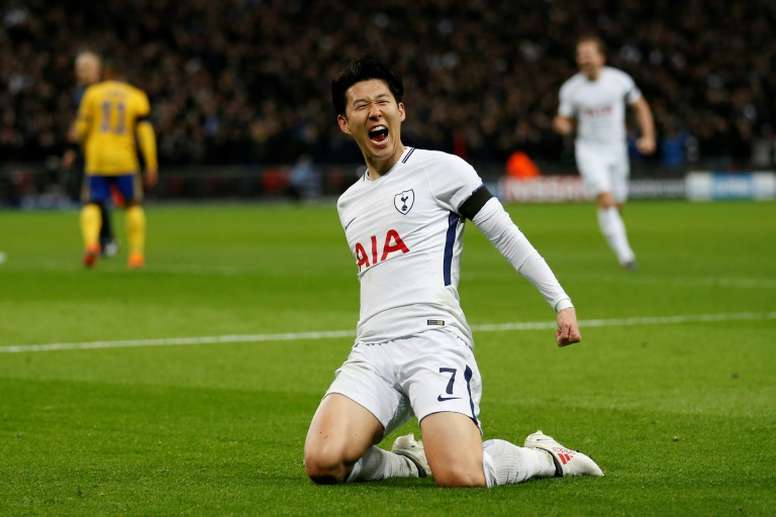 'Son is under appreciated'
Son has established himself as a key part of Spurs' attacking unit this season, scoring 18 goals in 43 games in all competitions, with his performances softening the blow of Harry Kane's ankle injury.
However, speaking ahead of South Korea's friendly with Northern Ireland on Saturday, Ki insisted that his compatriot is under appreciated by English football fans.
"In my opinion he of course has to get more credit. I don't say that Harry Kane and Dele Alli are worse than Son. They are all top players but I think Son has to get more credit in my opinion," Ki explained.
"His performance this season has been amazing. Everyone knows he plays one of the best games and is very consistent in every game and he scores many goals for Spurs which is not easy.
"From last season until now he has shown his quality as a top class player in the Premier League. I don't say this because he is Asian but I think he must get more credit. He has to be more of the top stories in newspapers.
"He scores very important goals for Spurs and the consistency is not easy for every player. Sometimes you get injured. Sometimes you get tired if you play for his kind of team but he keeps scoring goals and maintaining his performances, even for the national team."