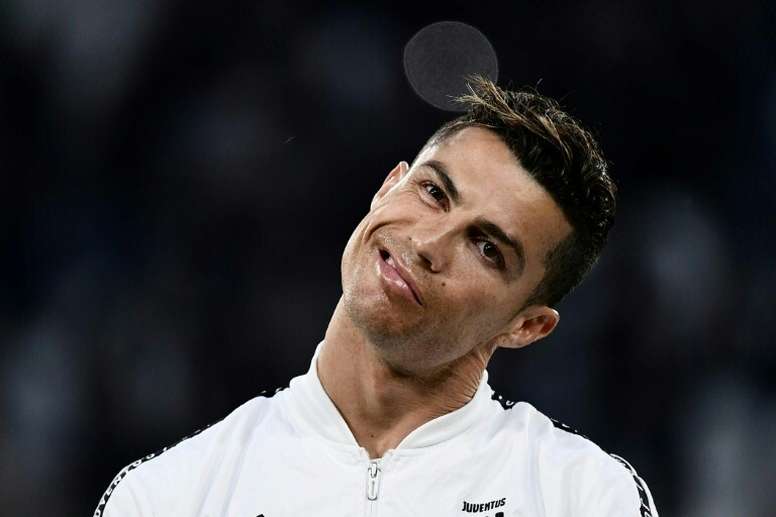 Sometimes we'd win 4-0 and Cristiano would be angry"
Bentancur has been one of the most outstanding players at Juventus this season. The Uruguayan has played 39 matches in Serie A, scoring two goals and giving two assists, his best numbers to date.
The Uruguayan was questioned for how the first campaign with Cristiano Ronaldo in the team has been, with the side winning Serie A once again.
"With Cristiano we were intrigued and we saw a normal guy. He has dinner with the group, stays with us in the rooms and even drinks mate that I brought him from Uruguay. He loves it," he said.
Bentancur highlighted his way of taking games and all training, emphasizing that he is a born winner.
"On a football level, he impresses all of us how he trains and never likes to lose, which is what has led him to win so much. It's a pleasure to have him as a team-mate. Sometimes we win 4-0 and Cristiano goes away angry because he doesn't score. It's pure ambition and his winning mentality has led him to be among the two best in the world," he continued.
Finally, Bentancur confessed that Godin had already been negotiating his signing with Inter: "The last time we were together, Godin was already talking to Matías Vecino. We'll have to face him."