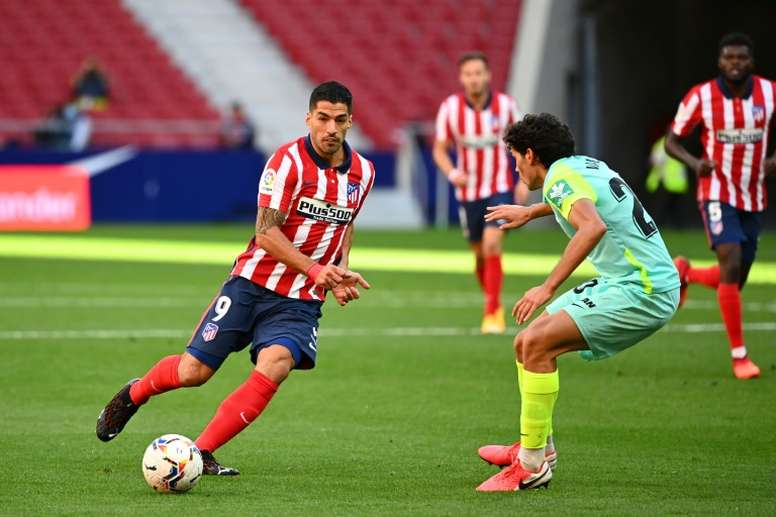 "Sometimes it's important for a player to make a change"
Uruguayan striker Luis Suarez was the star on his debut for Atletico Madrid, scoring twice and getting an assist in 20 minutes as his side thrashed Granada (6-1). He said after the game that: "sometimes it is important to change things up" and added that his new team had given him "a spectacular welcome".
"For a player sometimes it is important to change things, I have come to a club that has given me a spectacular welcome, you can see that in the atmosphere, you feel good from the start and that can be seen on the field," said Suárez to 'Movistar LaLiga' after the game at the Wanda Metropolitano.
Asked about the comments from his teammate Diego Costa, who said that he didn't understand how Barcelona had let him go, Luis Suarez said that Barca "needed change". "There are moments, situations, the time had come and the team needed change", he said.
The striker was "very happy with his debut" and "more than happy" with getting three points on his league debut for Atleti.
"Every time you make your debut and manage to help the team by scoring goals you are going to be happy and satisfied, but we will look to the coming season because it is a long one," he added.
Luis Suarez asked fans to give their support despite being at home, whilst they can't enter the Wanda Metropolitano. "If we are together we can achieve big things", he said.