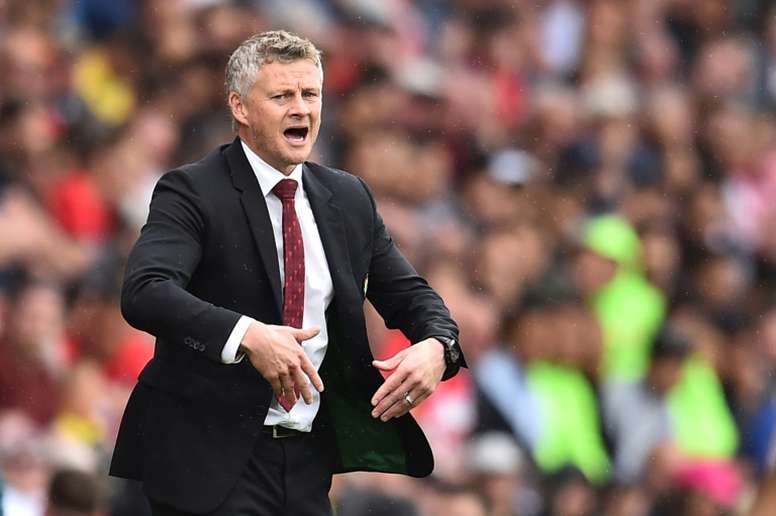 Solskjaer's ties with Old Trafford hanging on three threads
"Ole has instilled the discipline that has been lacking in recent years. He's building a team that respects the history of the club, where the players work hard and respect their teammates," said Ed Woodward, vice president of Manchester United.
However, the 'Red Devil' president did has it clear: "No one is bigger than the club. The changes during the summer led to the creation of a very young team, a foundation on which we can grow as we move forward on our new journey.
As 'The Sun' published, Ole-Gunnar Solskjaer's future in Old Trafford hangs on three very fine threads: his ability to ensure the discipline lost with Jose Mourinho comes back; the knowledge of the idiosyncrasy of the club; and his reliance on the Manchester United academy.
This Sunday, Manchester United will host Liverpool during one of their toughest times as a club. With nine points from eight rounds, Soskjaer has signed the club's worst start in 30 years. Numbers that put him on the verge of dismissal.