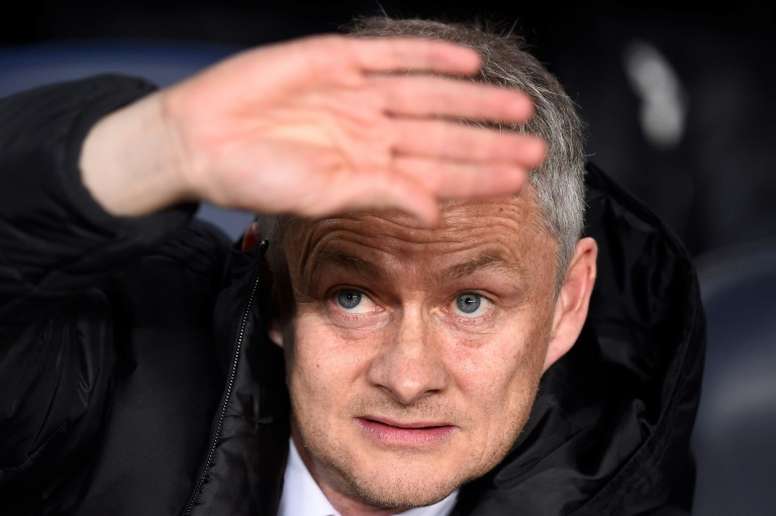 Solskjaer's six wishes for this summer have been leaked
The Norwegian coach has earned himself the right to continue as Manchester United coach after the results he obtained after Mourinho's departure although he has ended up going through some difficult periods.
Solskjaer has apparently asked for a sporting director, figure which was removed with Mourinho on the bench, to help him with the transfers this summer. There are many names which sound in the Old Trafford corridors, as well as the possible exits of Pogba, Lukaku...
The 'Daily Mail' has released a list of six players which the United coach has apparently asked United for. If he cannot sign all of them, at least he will be able to sign at least some of them.
Declan Rice appears as one of the options because the West Ham midfielder has shone with the Hammers. That earned him an England call-up.
Saul, of Atletico Madrid, is more difficult to get and he is worth around 100 million euros. Taking Saul out of Atletico is an almost impossible task.
Joao Felix has received loads of offers and Benfica want to take advantage with a price which would also be around 100 million. That would be too much for United.
The footballers who have the most chance of going to United are Aaron Wan-Bissaka, Hudson-Odoi and Bruno Fernandes, whose prices do not exceed 40 million.