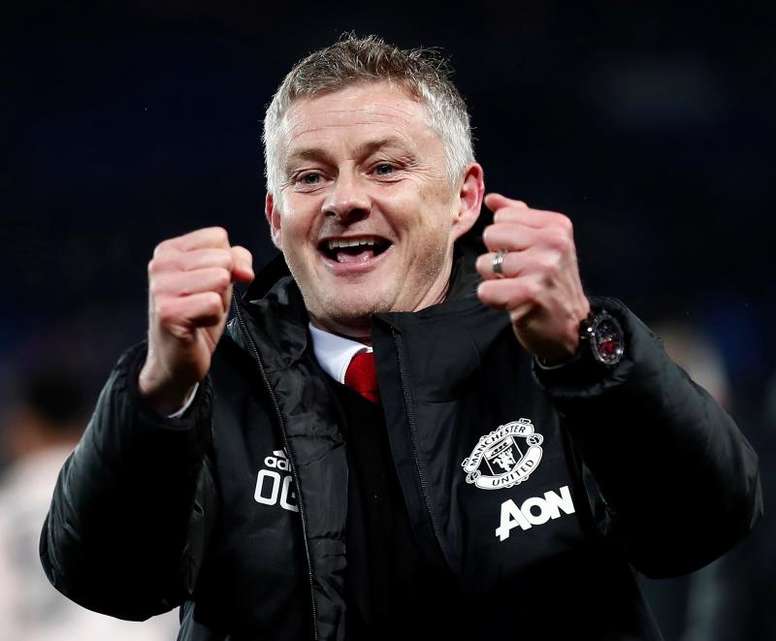 Solskjaer overcame his most difficult week as United coach
It was not simple. First they had to host a Tottenham revitalised after their change of coach and then, the Manchester derby at the Etihad. All of this in just four days.
Solskjaer was playing it in some way, but he got away with it. The Red Devils won both games, without any hardship, and managed to return to the position in the table that allows them to play in the Europa League.
United beat Tottenham 2-1 and got the same result at the Etihad, a very important win, especially in terms of the morale of a team that at times threatened to crumble.
Solskjaer has come out reinforced and ready for what the Premier League had prepared for him. United is far from being that glorious team that ruled in the Premier League, but at least they no longer convey the sadness of weeks ago.