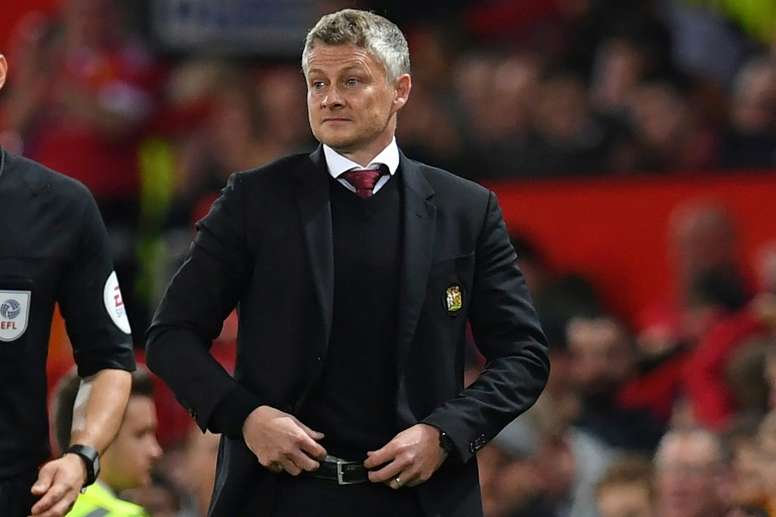 Solskjaer is not in danger... for now
His current situation is not reassuring at all, but Solskjaer still deserves some credit. The 'Daily Mail' reported a possible ultimatum could be on its way, but according to 'The Times' the board has opted for a little more continuity in order not to destabilise the club further.
Solskjaer will not be dismissed even in the event of a defeat to Liverpool, the next match for the Red Devils' squad, which currently finds itself in a calmer period thanks to the international break.
The Manchester United board is vouching for Solskjaer to somehow turn the poor results around before taking the decision. They believe that the team did have some occasional good moments last season despite the negative results and they believe that the situation has not yet reached a point of no return.