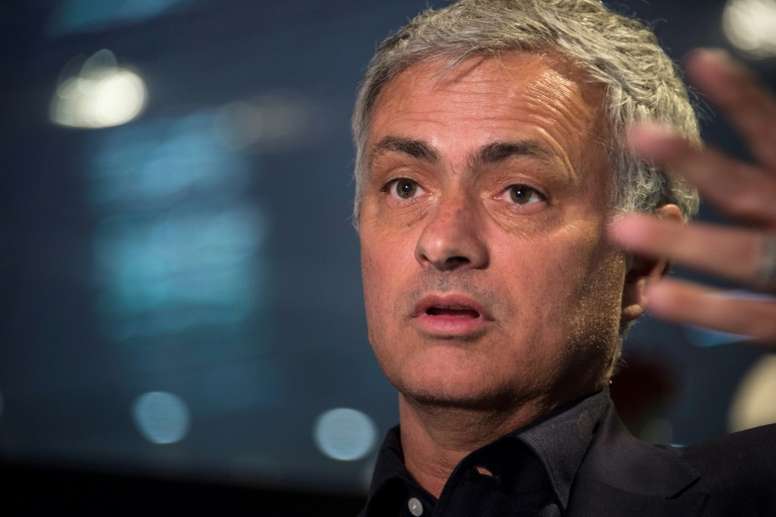 "Solskjaer is a puppet"
José Mourinho spoke again. And, as always, he left no one indifferent. The Portuguese, who's been doing frequent interviews and appearances since he was dismissed from Manchester United, spoke to 'L'Équipe' on Wednesday.
He spoke of Guardiola's titles, with whom he compared himself to again, and the lack of European PSG titles. A day later, this Thursday, Mourinho appeared on the covers of the Times and the Mirror.
"Players may feel some erosion, especially when you ask many of them. When you have a very professional group of players who are ambitious, work well and have talent in a structured club, you don't notice that erosion," he explained.
A message addressed to Manchester United, from which he was fired in controversial fashion. Taking advantage of the criticism of the English team, Mourinho spoke about Solskjaer, whom he compared to a puppet.
"When you're almost alone and you don't have the support of the club near you, while certain players go against the coach, who is a good guy... I don't want to be the good guy, because the good guy, after three months, is a puppet, and that doesn't end well.