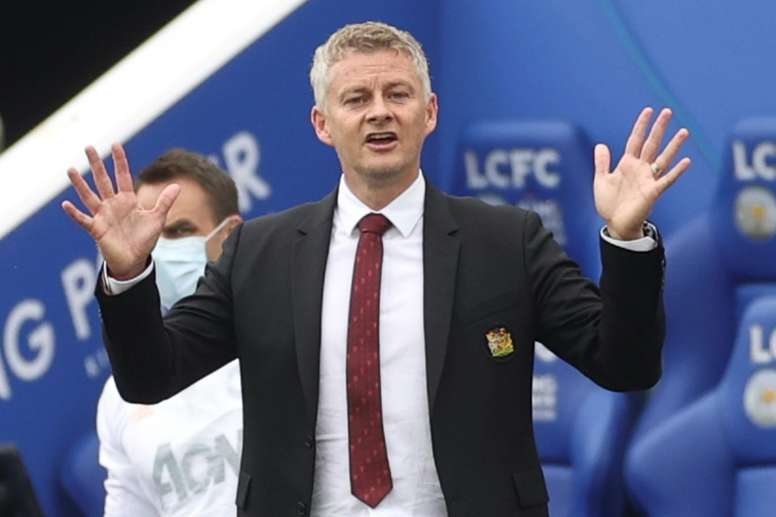 Solskjaer found the key to stopping Neymar and Mbappé
The Champions League started for Manchester United. The Red Devils started the top competition with a smile after winning at Parc des Princes.
Solskjaer could not help but applaud his boys after the match. "We have improved, I think it shows and we have demonstrated it. When we face players like Neymar and Mbappé we know that we have to defend well. De Gea knew he would have to make some stops and he did," he said.
The praise also went to the midfielders: "McTominay and Fred were great in midfield".
But if anyone was surprised at Manchester United, it was Tuanzebe, who played a great match. "He did great. He hasn't played for 10 months? His last game was against Colchester, I don't remember when exactly. Playing like he did against Neymar and Mbappé... He surprised even us," he said.
So delighted was Solskjaer with what he saw that he suggested he could repeat the lineup in future matches: "We will probably see this line-up again. We've had several good games with this formation. We have shown that we have a team that can play in different ways".