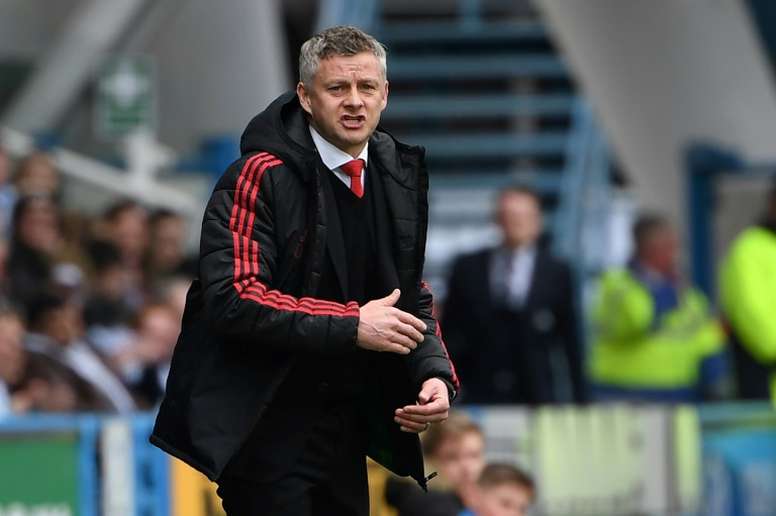 Solskjaer asked for four players... United didn't sign anyone
The British media dares to name the four alleged requests that Solskjaer made. Specifically, the Man United coach asked for Longstaff, Sancho, Dybala and Eriksen.
The market in England finished before the Premier League started, in August and despite his insistence on signing these four players, United could not please him.
Express states that in the case of Longstaff (Newcastle) and Sancho (Borussia Dortmund), the reason was because of the high prices set by their clubs.
The cases of Dybala (Juventus) and Eriksen (Tottenham), were different. With them, they failed to sign them in time. When they tried, there was hardly any time left on the market and they could not come to an agreement.
Be that as it may, Solskjaer will have to try and make the most of the team that he has. In any case,he can still make his requests to United for the month of January, at which time the transfer market will reopen.