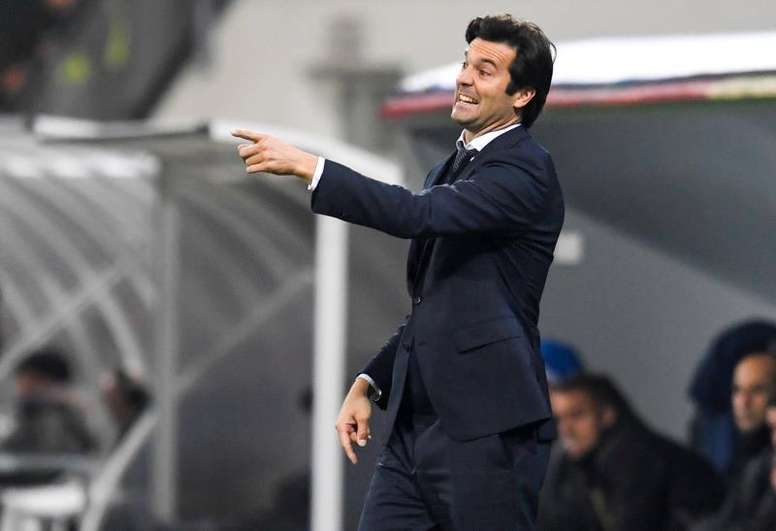 Solari has cut out Lopetegui's defensive errors
Real Madrid went from more than eight hours without scoring to a goal every 25 minutes, scoring eleven goals in three games. A figure that, despite the level of their rivals, invites optimism to recover the goal-scoring instinct that has been so prominent in the club's history.
However, beyond the improvement in finishing, Santiago Solari has managed to stop the defensive frailties that plagued Madrid under Julen Lopetegui. In ten LaLiga matches, the Basque conceded 14 goals, the same amount as his side had scored. Figures too poor for the three-time European champion.
In his debut at the helm of the first team, Solari swept Melilla 0-4 in the Copa del Rey. Days later, the Argentine debuted in LaLiga and defeated Valladolid 2-0. While on Wednesday, the 'Indiecito' strolled through the Czech Republic with a resounding 0-5 win.
Although having only been in charge for three games, Solari has already managed to improve on Lopetegui's numbers, who never managed to go three consecutive games without conceding. Of his 14 official games in charge, Julen only saw four clean sheets, against Getafe (2-0), Espanyol (1-0), Roma (3-0) and Atlético de Madrid (0-0).