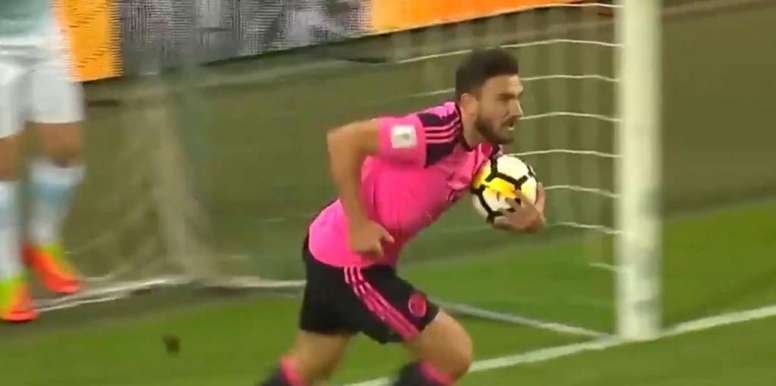 Snodgrass retires from Scotland duty
"I want to leave my place for younger players who might be able to push the team forward", the striker said after making his retirement official.
He played 28 matches and scored 6 goals for Scotland. He made his debut against Northern Ireland and last played against Russia. His 1st goal came against Denmark.
October 15, 2019