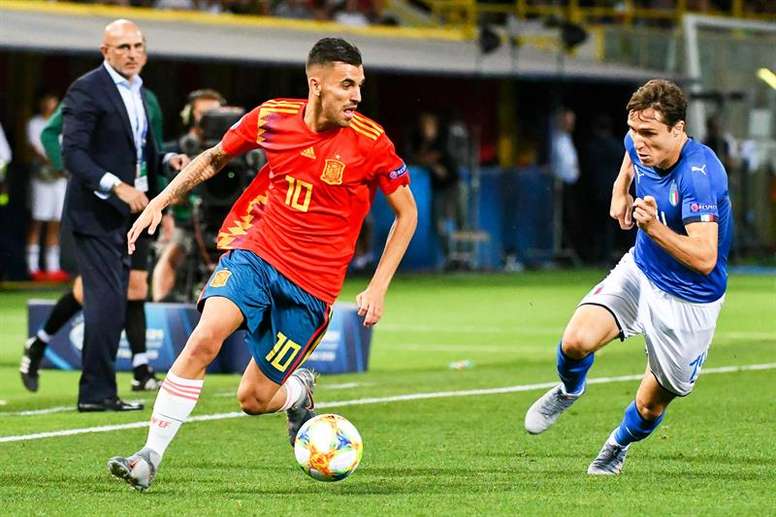 'Sky Sports': Tottenham open Ceballos talks
According to 'Sky Sports', Tottenham are in negotiations with Real Madrid over midfielder Dani Ceballos, with Spurs coach Mauricio Pochettino having done enough to convince him to join the English side.
As 'AS' reported a few days ago, the playmaker was won over by Pochettino's plans for the future, with the Argentine wanting his side to take the next step after losing in the final of the Champions League last season.
"The most important thing in life is to be happy and it's something you only get by playing 40 games a year. My personal goal for next season is to play 40 games, to feel comfortable in myself at all times," said the Spaniard just after the U21 European Championships.
Since then, a photo of Ceballos in a typical English phone box has only fuelled speculation of a move to the Premier League. The 22 year-old is currently enjoying his holidays in Florida whilst Spurs negotiate with Real Madrid, who would prefer a loan deal rather than getting rid of the player completely.