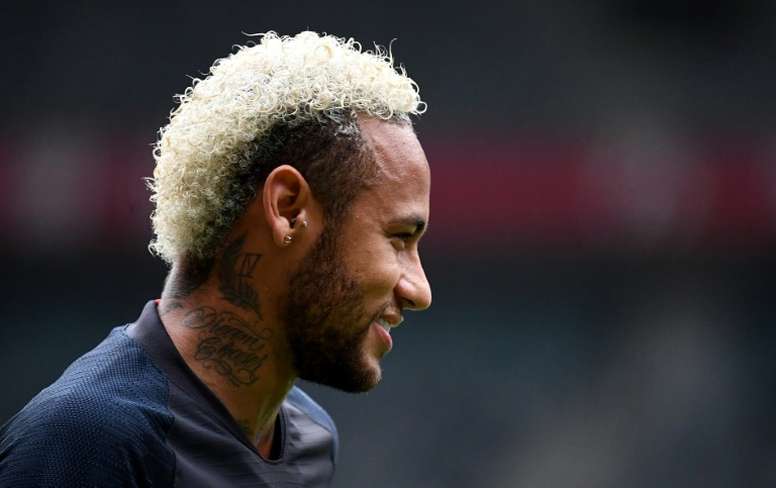 'Sky Sport': Agreement for Neymar has been reached
The soap opera that has become of Neymar's future could be living its last hours. In fact, reports coming from Italy claim that it has indeed reached its final steps.
According to Sky Sport, the Catalan club and PSG have reached an agreement for the transfer of the Brazilian star.
The official confirmation by the clubs and the signature of the player could occur in the coming hours.
Gianluca Di Marzio, the journalist who first broke the news and a specialist in the transfer market, has reported in turn that the transfer is closing at this time.
In this way, Neymar would return to what was his home from the 2013-14 campaign until the 2016-17 season.
However, Barcelona officials in attendance for this afternoon's Champions League draw have denied these claims, which means there is no reliable information at this time, despite the rumours claiming the agreement is close.
August 29, 2019