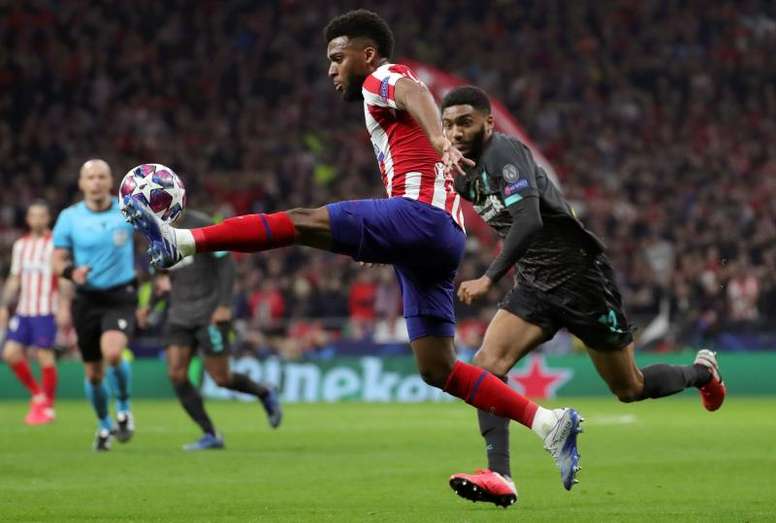 Simeone tells Atletico not to sell Lemar
Until Joao Felix's arrival, Thomas Lemar had the honour of being Atletico Madrid's most expensive signing in history. They paid Monaco 70 million euros for him.
But Lemar's price tag seems to have affected him. Despite Simeone insisting on playing him, the player has never adapted to Atletico's style of play.
Simeone, however, wants to keep him in his team. 'AS' says that the coach has spoken to the board about Lemar.
'El Cholo' has apparently told Andrea Berta that he counts on Lemar. If he asked to sign him back in the day, it is because he is confident of bringing a lot to the club. He does not want him to be sold this summer.
That said, Atletico Madrid will have the final say. The pandemic has hit the club's coffers hard and if the club are unable to get into the Champions League next season, they will have to sell him to be able to balance the books.
Arsenal are one of his suitors. There has recently been speculation over a Lacazette and Lemar swap deal. Roma also offered the Frenchman a home just a month ago.