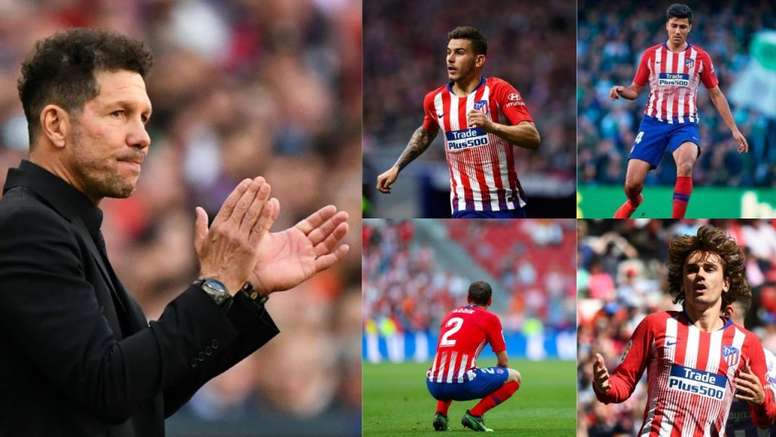 Simeone is losing his attractiveness
Last Tuesday, Antoine Griezmann ruined Atletico Madrid's plans. Although it was a well-known secret, the French striker told the club that he would pay his buyout clause on 1st July when it drops from 200 to 120 million euros.
The news has hit the transfer market and brought about a ton of speculation. Despite the fact it looks like he will go to Barcelona, teams like PSG and Bayern Munich will try to tempt 'El Principito'.
Despite it not being totally out of the blue, Griezmann's exit adds to the list of Atletico departures. Lucas Hernandez was the first to announce he was leaving just a month ago. The centre-back and World Cup winner on which Atletico tried to build their future announced he was signing for Bayern Munich.
This decision did not catch the club by surprise either after agreeing his departure in winter to avoid having pay his buyout clause and end the season at the Wanda. Injuries have hit the club badly this season, especially in defence.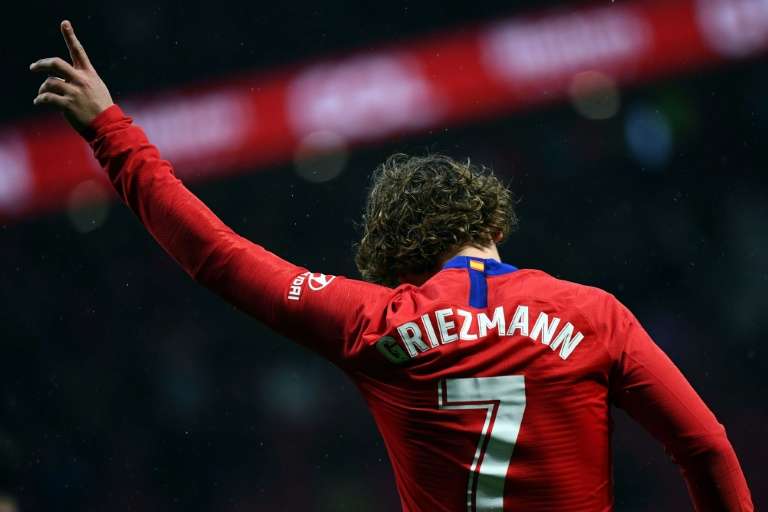 However, the first setback in defence came days afterwards when Diego Godin announced he would leave at the end of the season. Atletico Madrid were unable to retain the Uruguayan, victim of a club policy which does Atletico's fans head in. Players over 30 are not given more than one year contracts even if they are the captain, like in Godin's case.
The Uruguayan, as well as Gabi, Torres and it seems like Juanfran and Filipe, will leave the club which they gave everything for without the board doing anything about it. An example - another - of the loss of Simeone's power over time.
In the meantime, Manchester City have put an offer of 70 million euros on the table for Rodrigo. The midfielder who is said to be Sergio Busquets' successor is the man who has been chosen by Guardiola to try and finally win the Champions League.
Although the footballer, Atletico born and bred, urged the club to try and keep him at the club, Pablo Barquero, the footballer's agent, has told Atletico that due to their lack of reaction, Rodrigo will hand his buyout clause to the La Liga offices.
No one doubts that Atletico Madrid will reinvest the money and Simeone will rebuild a team which will be tremendously competitive. However, Cholo's ability to attract players has been put in doubt after his main man have decided to leave this summer.