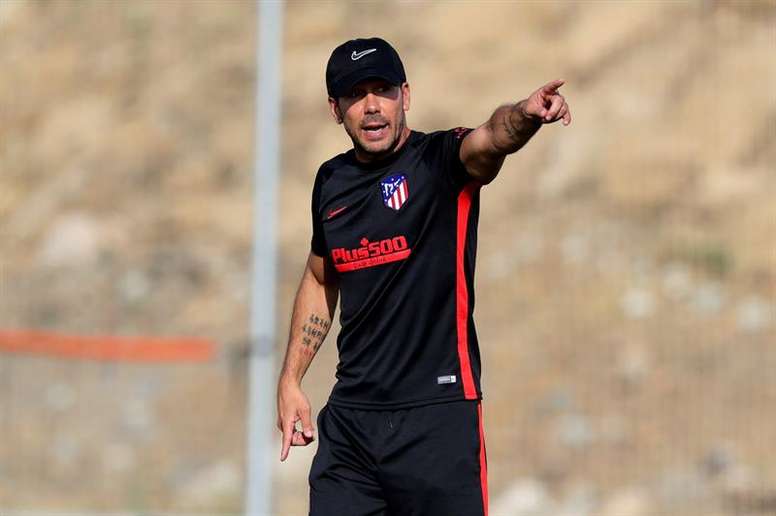 Simeone gave Lodi and Manu Sanchez private classes
Lodi and Manu Sanchez will compete for the left-back position. Due to this, the Argentian wanted both of them to attend a particular class.
Simeone wants the players to be switched on. He took the opportunity to bring both players together and explained what they should emphasise, aspects to improve on in the game, etc.
In Atletico, the defense must be 10. And that is what was transmitted to both Renan Lodi and Manu Sánchez.
In the past, Atlético had Filipe Luis, Juanfran, Godín in defense ... men who knew the squad and their role perfectly. Now, Simeone wants to transmit that same spirit to the new ones.
Manu Sanchez hasn't even debuted with the first team. Simeone relies on him and believes that he is the perfect competitor for Renan Lodai.