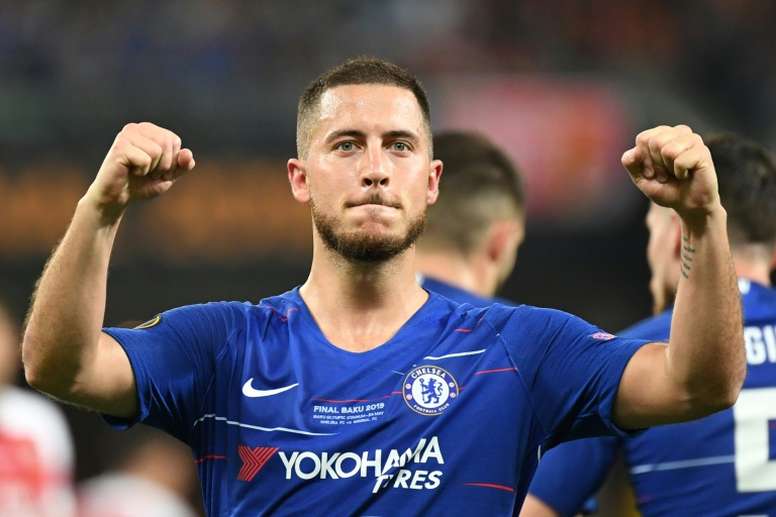 Shirts of Hazard with the number 7 on it being sold in Dubai
The number seven of Cristiano Ronaldo will have a fantastic successor. The third best dribbler in Europe is called Eden Hazard and he has become of the most important transfers of the summer transfer window.
The player will be presented on Thursday 13th March at the Santiago Bernabeu and he will be able to be seen for the first time with a Real Madrid shirt on. That said, shirts are already being sold in Barcelona and Dubai.
First it was the official Real Madrid shop at El Prat airport in Barcelona while the second shop is in Dubai and both have him with the number 7.
The paper 'Marca' has been able to assured that the writing on it is perfect and that the shirts have come from the same batch as the shirts of the rest of the players in the squad.
It is not known if it is a marketing ploy to increase even more the excitement and the enthusiasm to attend the player's presentation. It is also a shirt number with a lot of history.