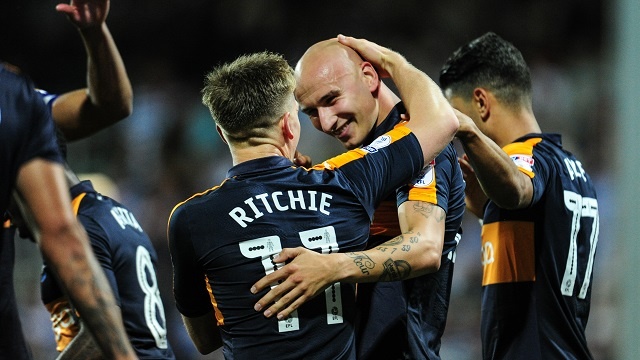 Shelvey returns to training
Jonjo Shelvey has been suffering with a niggling thigh injury meaning he has only managed eight Premier League starts this season. However, he has made 12 appearances in total and was able to take part in some of Wednesday morning's training session in Newcastle's warm weather camp in Spain.
A statement made on the club's official website revealed that Shelvey's return to action should happen in the next few days and that fans should be hopeful. Paul Dummett also joined Shelvey on the training pitch as a injury returner, having missed the last eight games through a hamstring injury.
Dummett commented on his injury problems, saying "it's very frustrating because as a football player, you want to be playing matches and being on the sidelines watching the players train and not being able to do it is so frustrating, especially a few times this season with the same injury. I'm hoping to do everything I can to try to put it behind me and stay fit as long as I can."
February 13, 2019