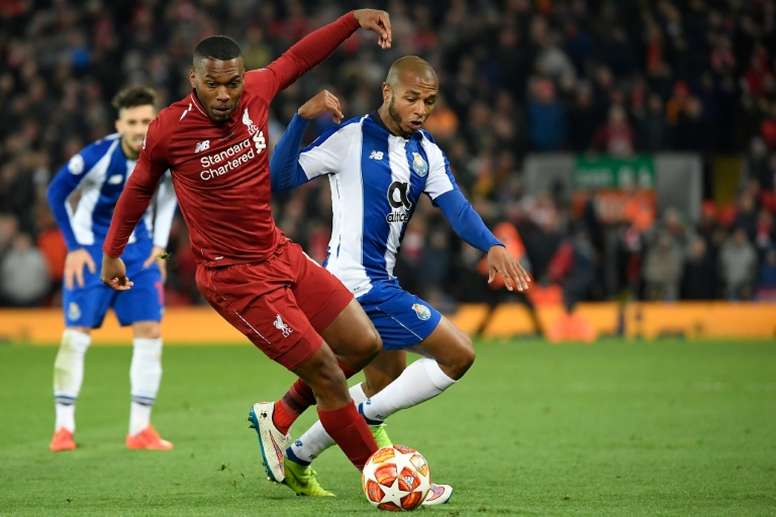 Sheffield United consider bringing Sturridge back to the Premier League
And if Sturridge does return to the Premier League? A month has already passed since he left Trabzonspor, so any deal would only involve agreeing terms with the player himself. This is what Sheffield United are considering, according to a report by the 'Daily Mail'.
For the striker, it could be a big opportunity. Since leaving England, he hasn't been able to reach the level that he did for Liverpool in the 2013-14 season, when he scored a career-high 25 goals. His market value has also nosedived since his departure.
The problem for the Blades is Sturridge's high wages. His last contract was in Turkey, along with stars such as Radamel Falcao and Arda Turan, partly down to the high wages offered to big players who come over from Europe.
This isn't the first time that Sturridge has had the option of a return to England on the table. There have already been rumours about the interest of Aston Villa but it seems that they are no longer considering him as an option as there hasn't been any more news pointing towards that move.