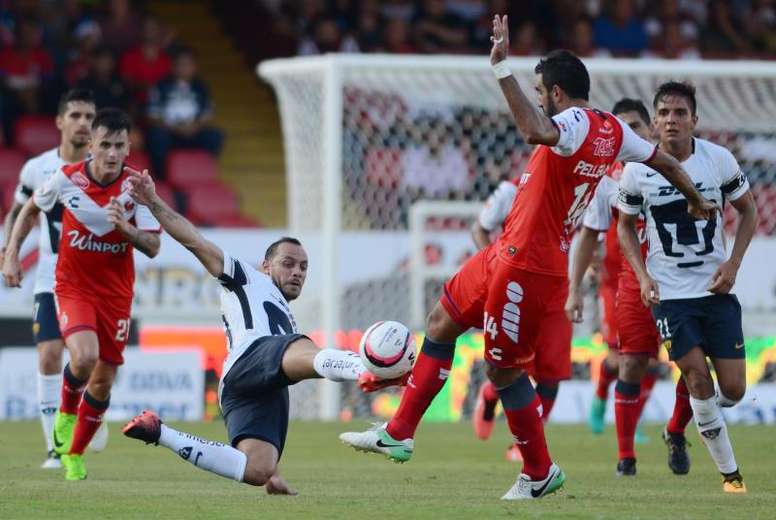 Sevilla want to buy Tiburones Rojos
Sevilla want to take a leap to the other side of the ocean. On 'Canal 6 Deportes' in Mexico, José Castro confirmed that the club intend to buy Tiburones Rojos de Veracruz.
"It's a project I can't talk about because I don't have any data yet. But it is true that we are open to any possibility, both in Mexico and in any country where there is an interesting project for our idea of internationalisation", he assured.
Castro said they were planning "to go to Mexico this coming summer. "Also to Tanzania, but the coronavirus has stopped us. We are going to have little or no capacity for internationalisation, although that does not prevent us from continuing with the idea," he added.
Sevilla, recalled Castro, already have projects outside Spain. "We understand that we have to open up the market. We already have academies in New York, Miami... soon we will start to see results from other operations in America," he reported.