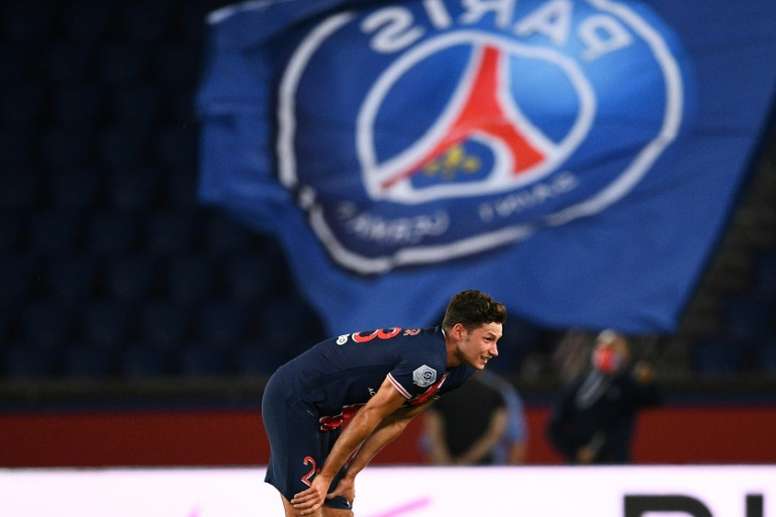 Sevilla must fight with Hertha Berlin for Draxler
Draxler has got two suitors: Sevilla and Hertha Berlin. News of the La Liga side's interest came to light recently while the Germans have been interested with him since April. The funny thing is that, according to 'The Sun', Hertha have revived their interest in him.
This may become a problem for Monchi, Sevilla's sporting director. As two important clubs are thinking about him, the PSG attacker may not end up going to Sevilla.
Especially because he is German so if he goes to the Bundesliga, he will be playing in his homeland. He last played in Germany back in the 2016-17 campaign at Wolfsburg. In fact, that is when he attracted the attention of PSG.
In any case, time is passing and Sevilla will have to fight with Hertha Berlin for Draxler. Monchi's experience at doing good dealing could persuade to move to Sevilla, but the prospect of returning to Germany and being an important player at a club with an exciting project could make him opt for them instead. Julian has to make a decision soon.