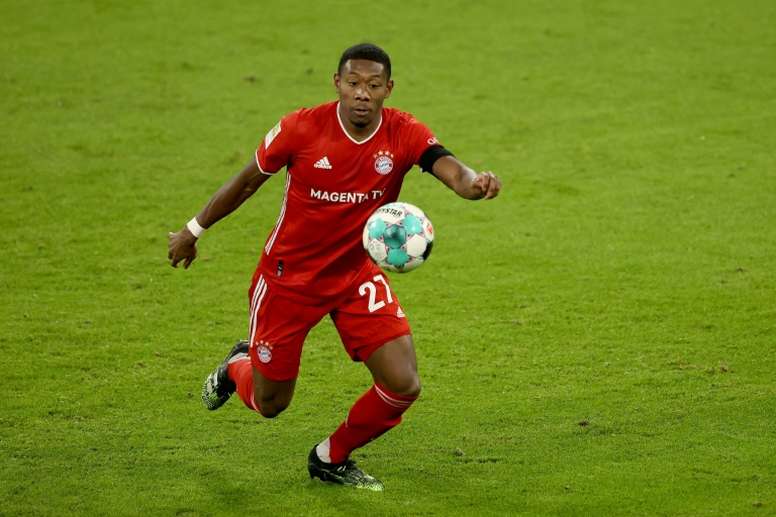 Seven clubs fighting for Alaba!
COVID-19 has badly affected clubs' finances so nobody wants to pass up the opportunity to sign him. Bayern Munich have not been able to renew him and will lose an important player in June. More and more teams are going after the defender.
At 28 and with the versatility and experience which characterise him, Alaba has the interest of up to seven teams as 'AS' say on their front page. The fight to get the footballer has begun and only one team will get him.
The paper says that Real Madrid were the first to make a move: they offered him a four year contract and salary of around 11 million euros. Two less than what the player demanded. At the moment, they are quite a way off an agreement.
Therefore, Alaba is not closing any doors and is open to other offers. "City can give 14 million excluding bonuses and commision. Almost double what Madrid said," sources close to the negotiation told 'AS'.
Other clubs like Liverpool, Man Utd, PSG and Chelsea are next in line. They have yet to put in an offer, but they are in the fight.
Barca are in a more difficult position. As they are thinking about Eric Garcia for the future, it seems difficult for them to be able to get Alaba as well. However, Barcelona do not want to fall behind in the race, at least for now.
After a season in Munich in which is still important for Flick (24 appearances, 22 starts), Alaba will have to pack his bags in June for a new club. The issue is where to...
.