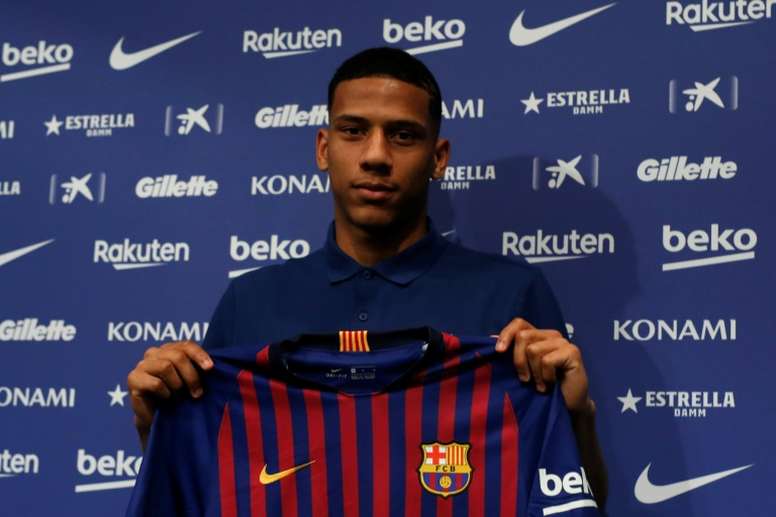 Setien approves of Todibo going out on loan
FC Barcelona have a new coach, Quique Setien. But the change in coach will not change the club's plans in regards to Todibo.
'AS' states that Setien agrees that Todibo should go out on loan. The coach is not opposed to him, more or less, saying goodbye.
Setien has no room for Todibo in his plans. Due to this, the best thing would be to send him out on loan.
This season, Todibo has played just three games, starting two of them. 167 minutes are very few for a footballer who wants to grow.
Schalke 04 are waiting for him. According to the latest information, the defender has been hunted down in Germany and is ready to sign for the club.