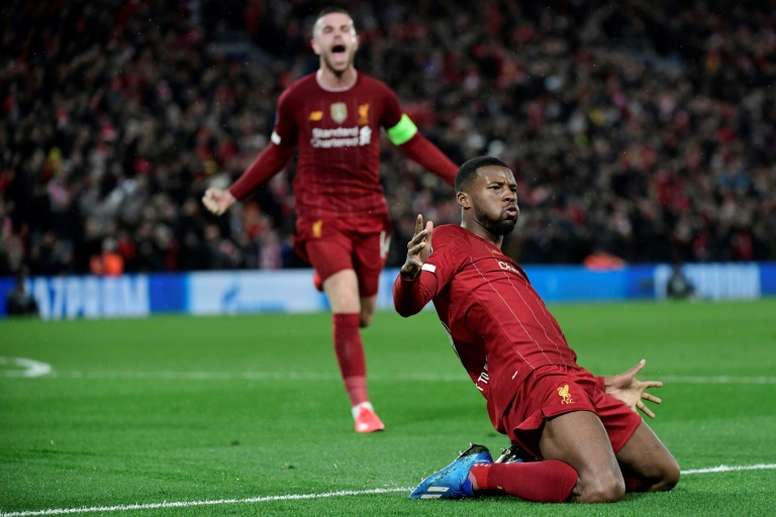 Setback for Koeman: Klopp will not sell Wijnaldum after signing Thiago
Koeman wants Wijnaldum for his new Barca team and Klopp is not very keen to give him the player. The Liverpool manager was asked in a press conference about Wijnaldum's future and he made clear that Thiago's signing does not have to mean Wijnaldum will be sold.
"The arrival of Thiago will not have a negative impact on anybody's future," the coach said. He referred to the fact that Wijnaldum will not be left without a place in the squad because the Spaniard now forms part of the team. That said, Thiago has plenty of experience and Champions League titles to his name.
Klopp's comments are bad for Barcelona. Ronald Koeman, who arrived with the aim to restructure the squad, had the signing of his compatriot in mind to strenghen the midfield. Jurgen has not completely ruled out letting his player go, but his comments do not sound positive from a Barca perspective.
In fact, Klopp said the following in another press conference concerning Wijnaldum's departure. "I've had 500 or 600 conversations with him. He has returned from the international break and that's all. We're absolutely fine with regards to the future."
September 18, 2020