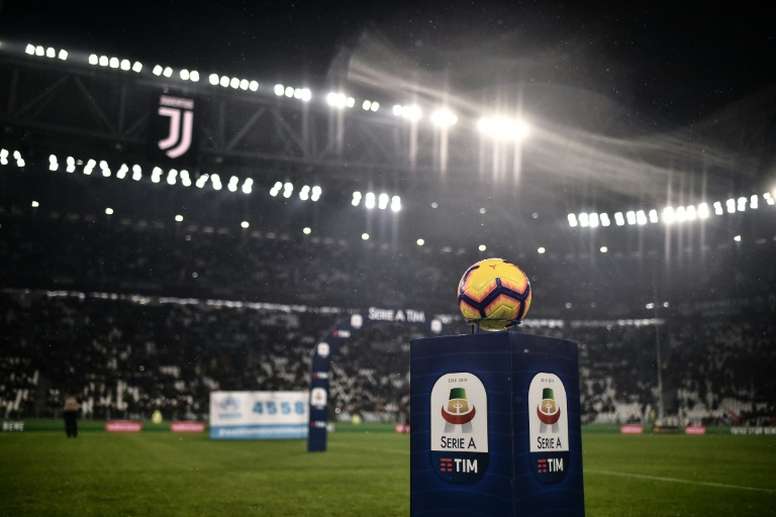 Serie A wants to end the season with fans
Serie A directors want to end the current season with fans attending games, as a meeting between all clubs confirmed today.
In the statement, Serie A said it "reiterates the need to encourage the partial reopening of the stadiums to the public as soon as possible, in full compliance with safety conditions.
In addition, it is finalizing "an articulated protocol that will be sent in the next few hours to FIGC President Gabriele Gravina so that he can use it in discussions with the relevant government institutions.
"In the last matches of this season, it is expected that each club will be allowed, according to the specificities of each reality, the possibility of reopening their stadiums to a limited number of fans," published Serie A.
A measure that clashes with all the decisions taken so far. The fact is that none of the major leagues has yet played a single official match with fans in the stadiums.